Let's turn the Winter holiday mood ON on the Focal Point blog, as the internet is full of "jingle bells" for weeks now, and all I did so far was to give you some cleaning tips before the holidays :)) Is there any other way to be even more boring? Don't think so.
This year's winter holiday collection from the H&M Home is the ultimate winner, in my opinion. I'm more than happy to see a lovely, nude, black and white collection from H&M, using mostly earthy tones in their 2021 Christmas collection. It feels so close to my style and to the simplicity I like. I'm not a fan of overcrowded decorations, not even during Christmas, however, I love some red touches here and there, and at H&M I can even find these red spots as well. I could not decide which one is my favorite, the cushions, the pillows, the candles? I guess there are no "enough candles" in a home, regardless of the season, one of the most certain bulletproofs that give a hygge feeling to a home. The vases with their nude colors and shapes are simply beautiful; the tree decorations in brown and green are the perfect match to a Scandinavian interior.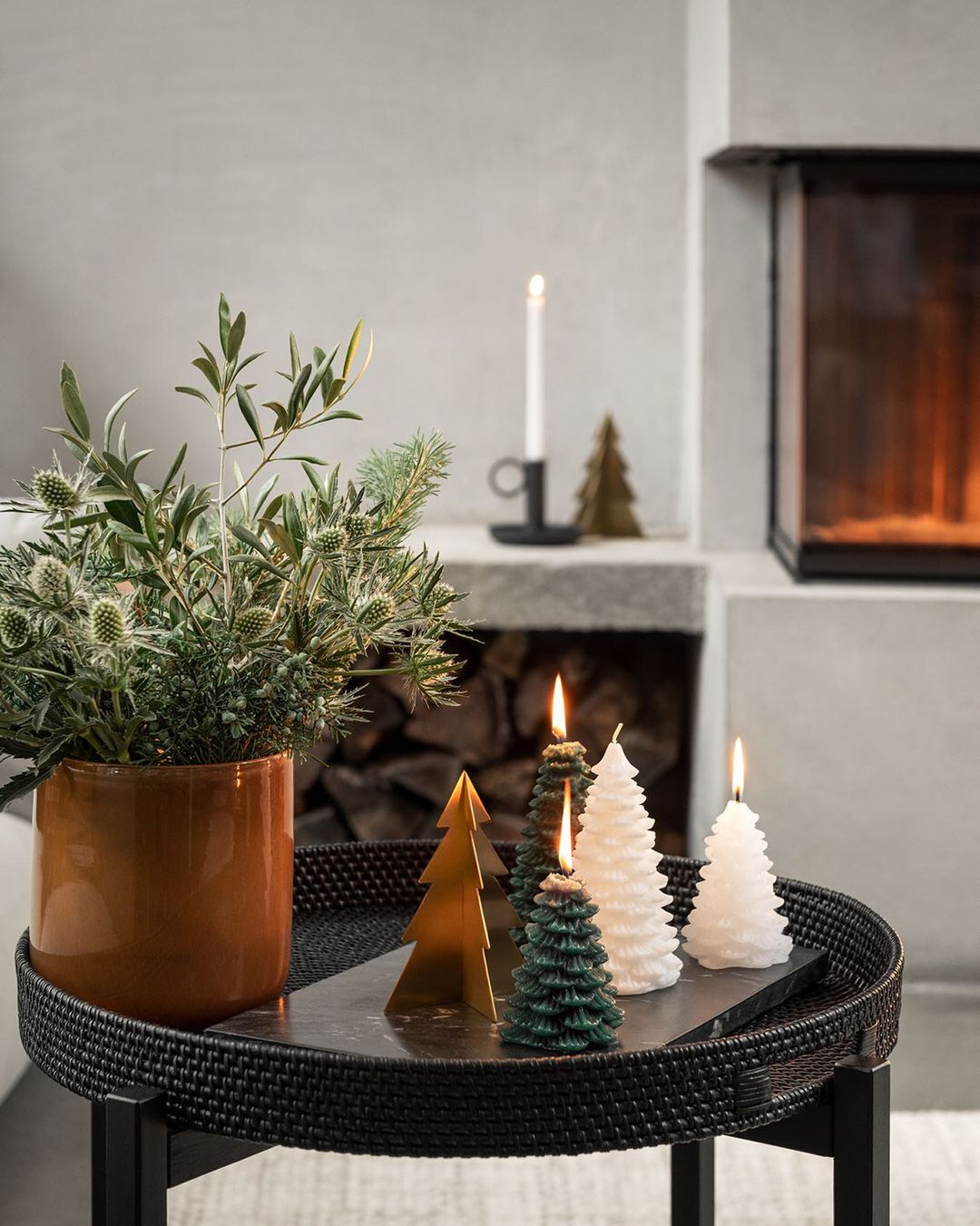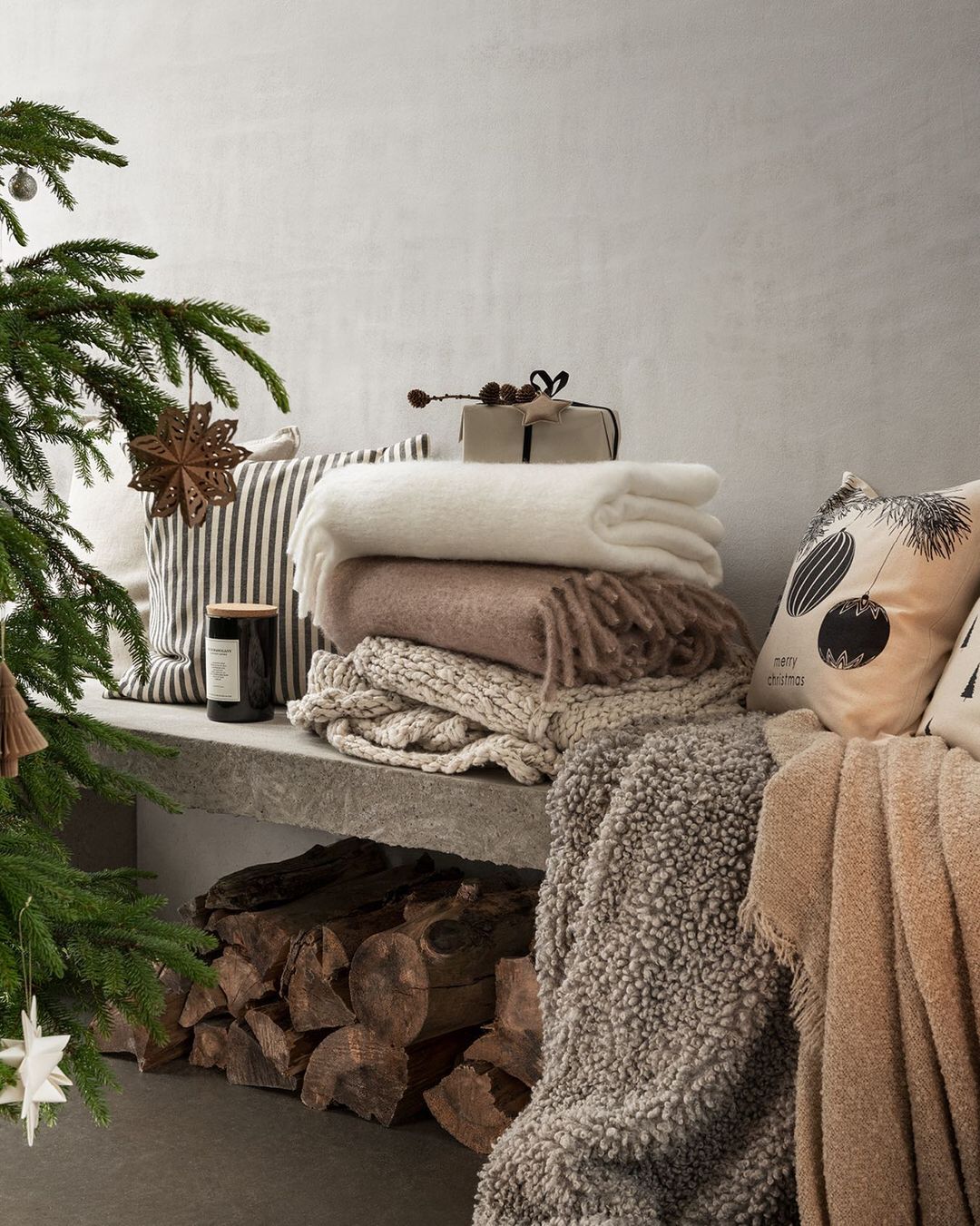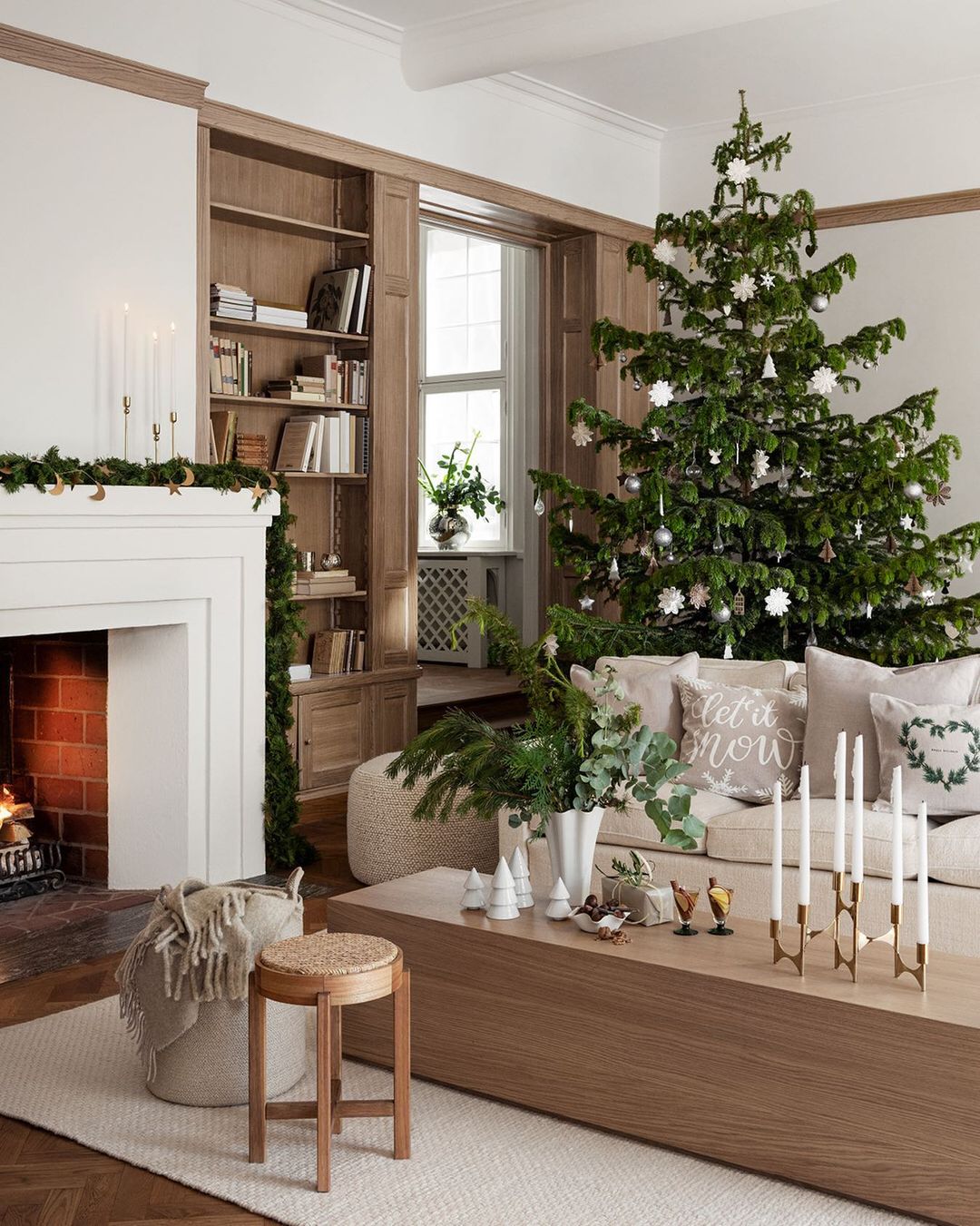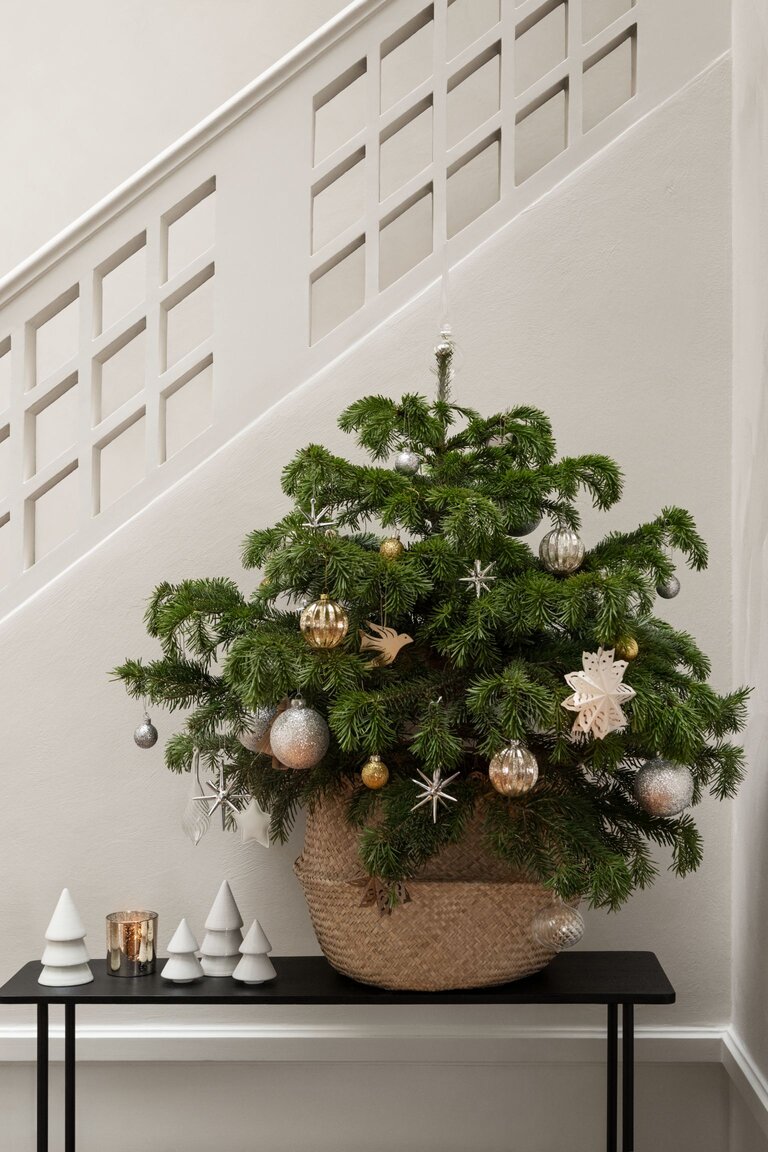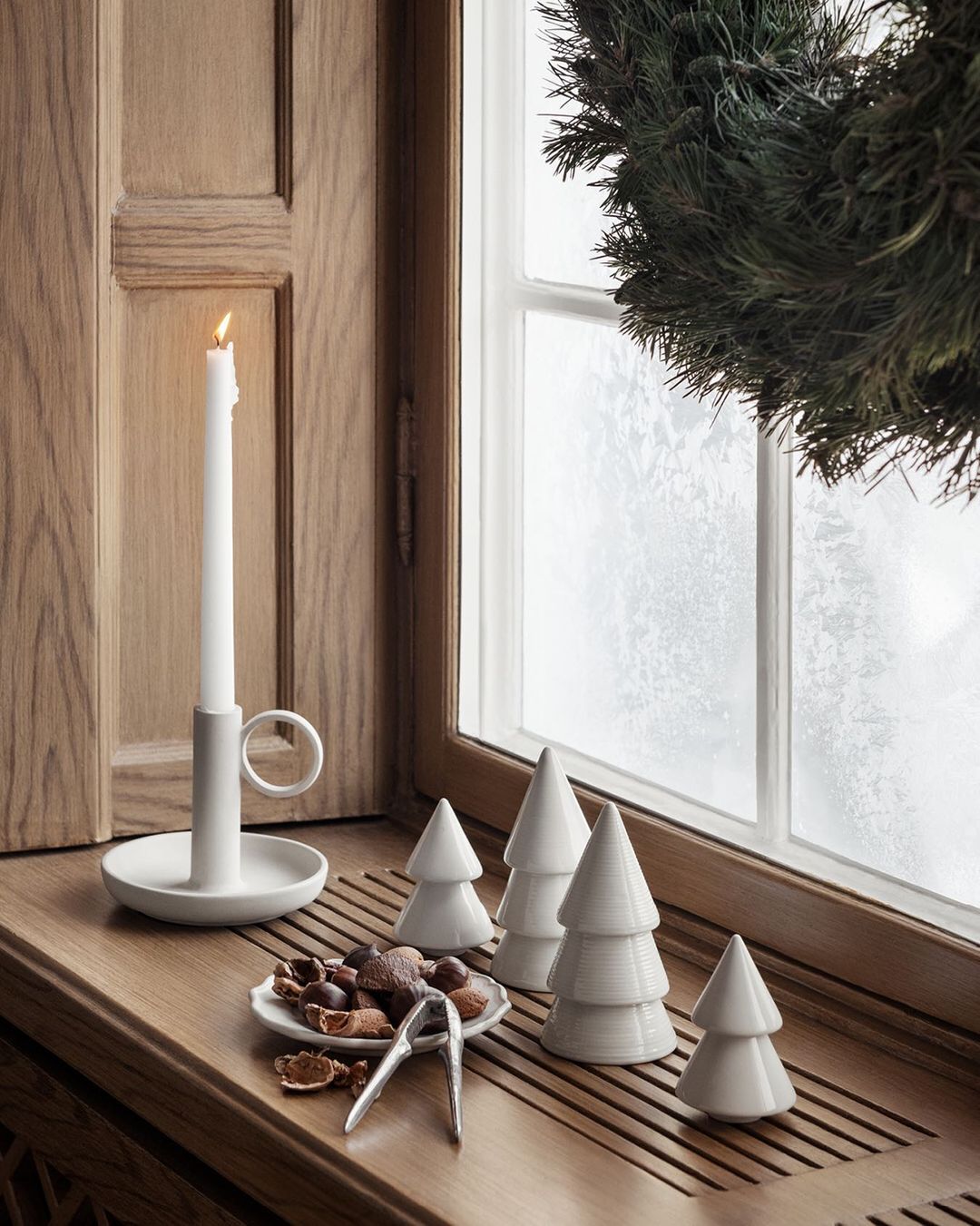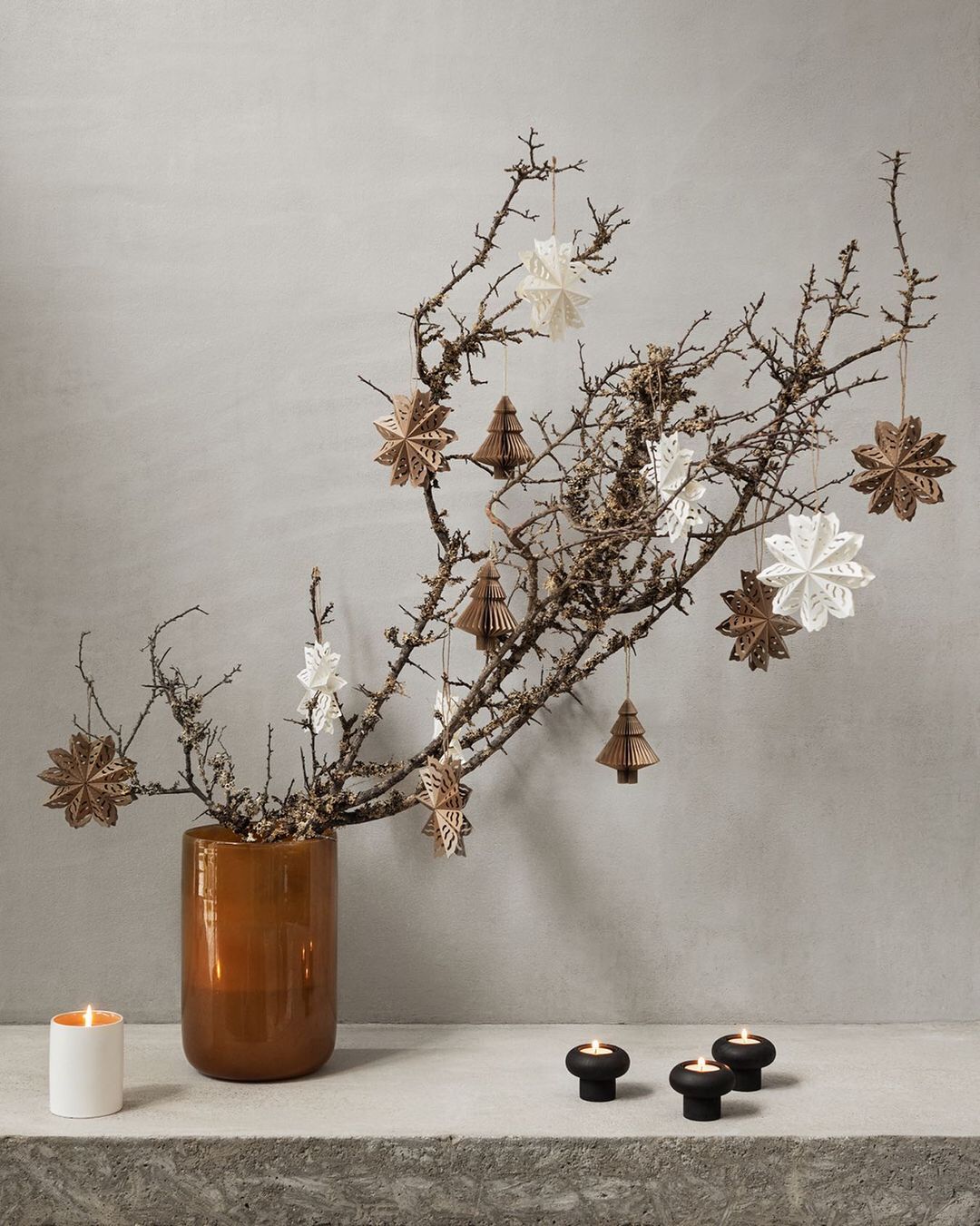 And of course, there is no Christmas without a touch of red. Get inspired by the wonderful table setting and candles from H&M.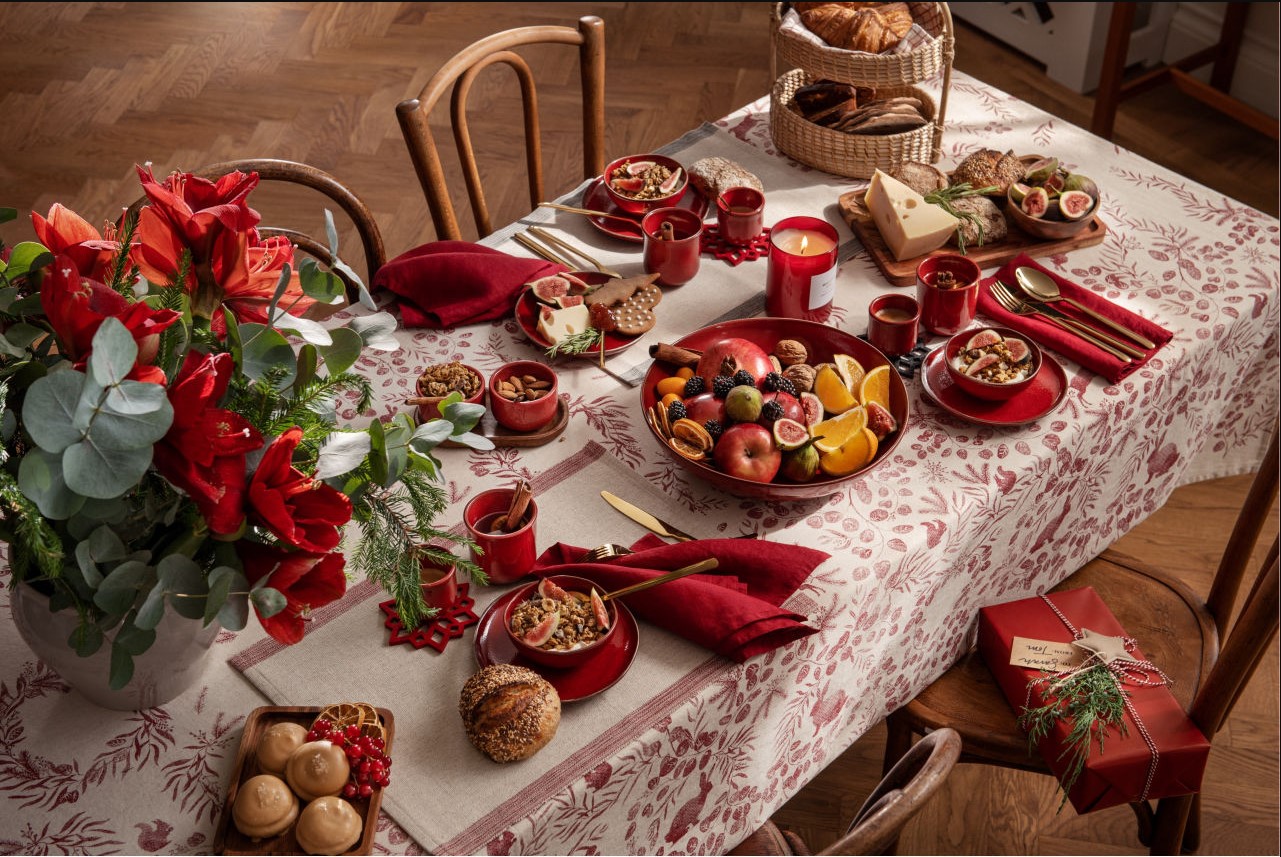 What a nice feast to my eyes, finding everything in place, simplicity, minimalism, coziness, hygge, and subtle festive touches with Nordic vibes. Although we don't have an H&M Home shop in my town, everything is accessible via their website, and they ship across the whole country. Do not hesitate to check their Christmas Shop. It's still time to get your favorite piece for the Winter holidays.
Photo credits: H&M Home IG feed