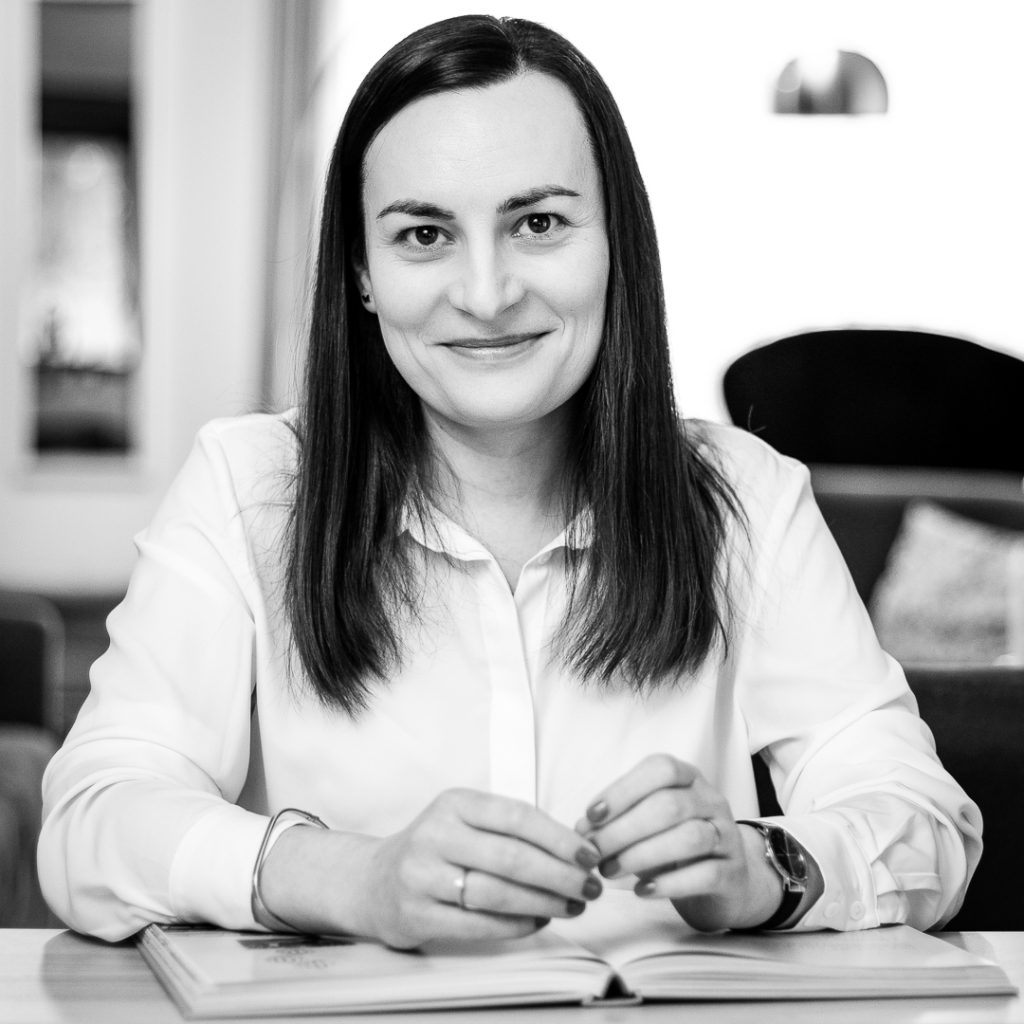 A focal point, by its definition, is one of the most basic elements in the interior design world, it means the area that your eyes immediately capture in a room. After many ideas for naming my blog, I ended up with this one, as I've realized that going back to the basics cannot go wrong.
My name is Zsuzsi (also used as Zsuzsa, it is the Hungarian version of Susan) and I'm living in the middle of Transylvania, Romania. A few years back, when we started looking for inspiration for our house, I discovered that beautiful interiors relax me a lot, and home tours disconnect me from stress and anxiety. Getting more and more into the interior design made me understand how important my own nest is. At the end of the day when I get home and I open the door of our house, I am absolutely convinced that creating a nice interior worth every penny and, feeling this good about it is priceless.
In the day-to-day life, I'm an IT project manager who got recently certified as an interior designer at DallesGO.
This is my blog where you can read about warm interiors, Nordic nests, original design products, and historical brands. A place where you can get inspired…hopefully 🙂
THINGS I LOVE