Wow, this is a good period, I'm posting another locale treasure lately. This time I found a Saxon barn house, called BarnHaus :), turned into a magical place. I adore those interiors where the owners have the courage to preserve an original idea, but still manage to renovate/re-build into something totally new and modern.
BarnHaus can be rented out for short stays, and it's located in Jibert village, 1 hour from Brașov city. The property consists of 2 separate buildings: the House with 4 double bedrooms and 2 bathrooms, and the Barn with 1 double bedroom, a large living room and a fully equipped kitchen. The place can be booked for min 2 nights and for max 12 persons. You will have the house to yourselves only, the owners are offsite, but reachable on phone. They have a no smoking and no shoes inside policy. Me, like this a lot 🙂 This means that the place will never get overcrowded and cleanness is a vital aspect of their business.
And now a few words about the design. I love the brownish, earthy tones of the interior design. The high ceilings along with the high fireplace gives a real cozy feeling to the place. The original beams kept in the living room show respect to the old times and Saxon traditions. The sitting area, the dining area and the wooden elements are all in a total harmony. I'm all in for the rattan lightings, those are some strong focal points of the place. I envy those people who are bold enough to have black furniture, this kitchen actually adds extra depth to the room. The brick walls here and there seem to be the red line of the property, as you can find those marvelous walls also in the bedrooms. The abundance natural light inside the house is simply beautiful, and the external fireplace is one of the most hygge spots of the property.
Before
After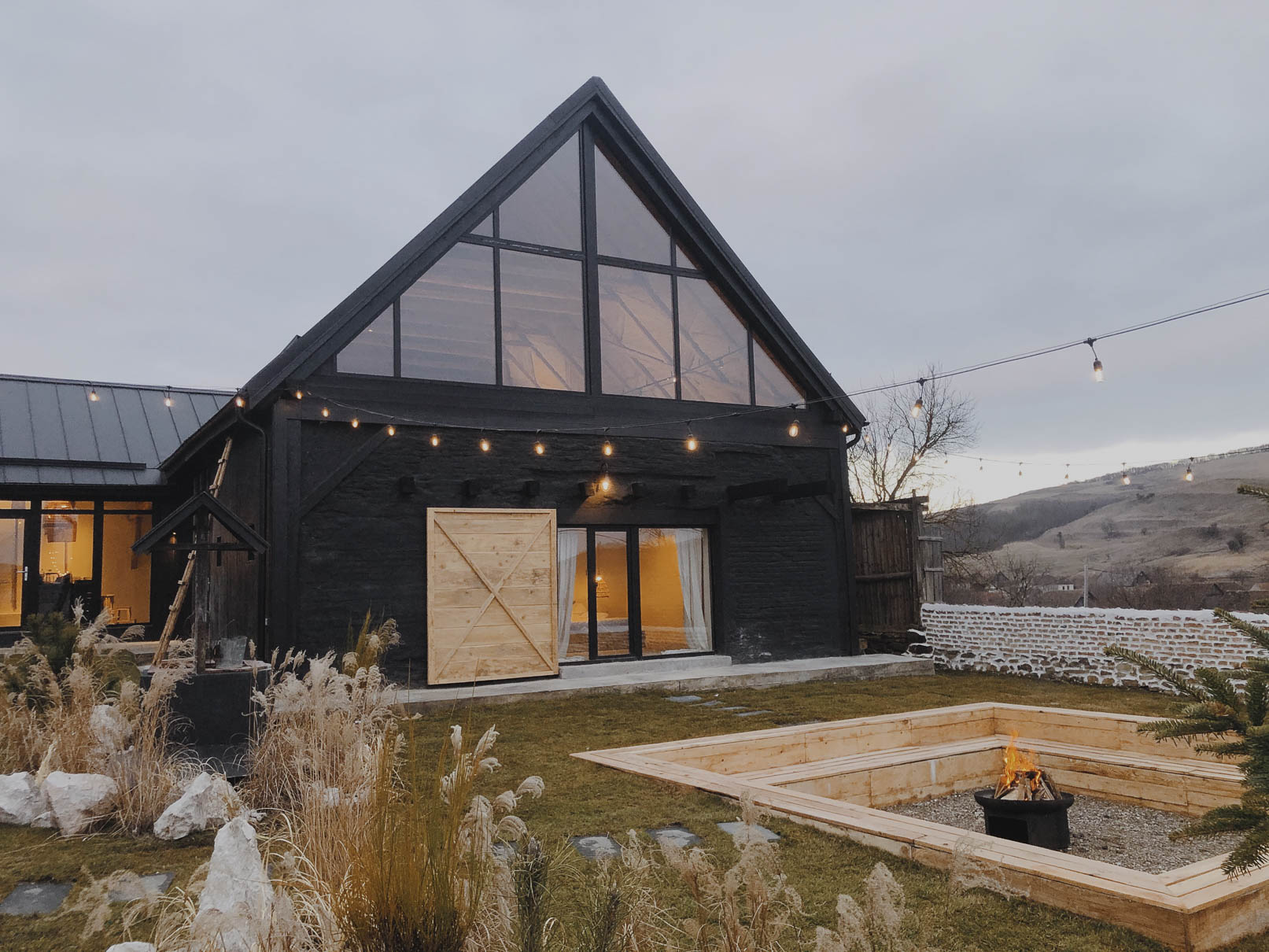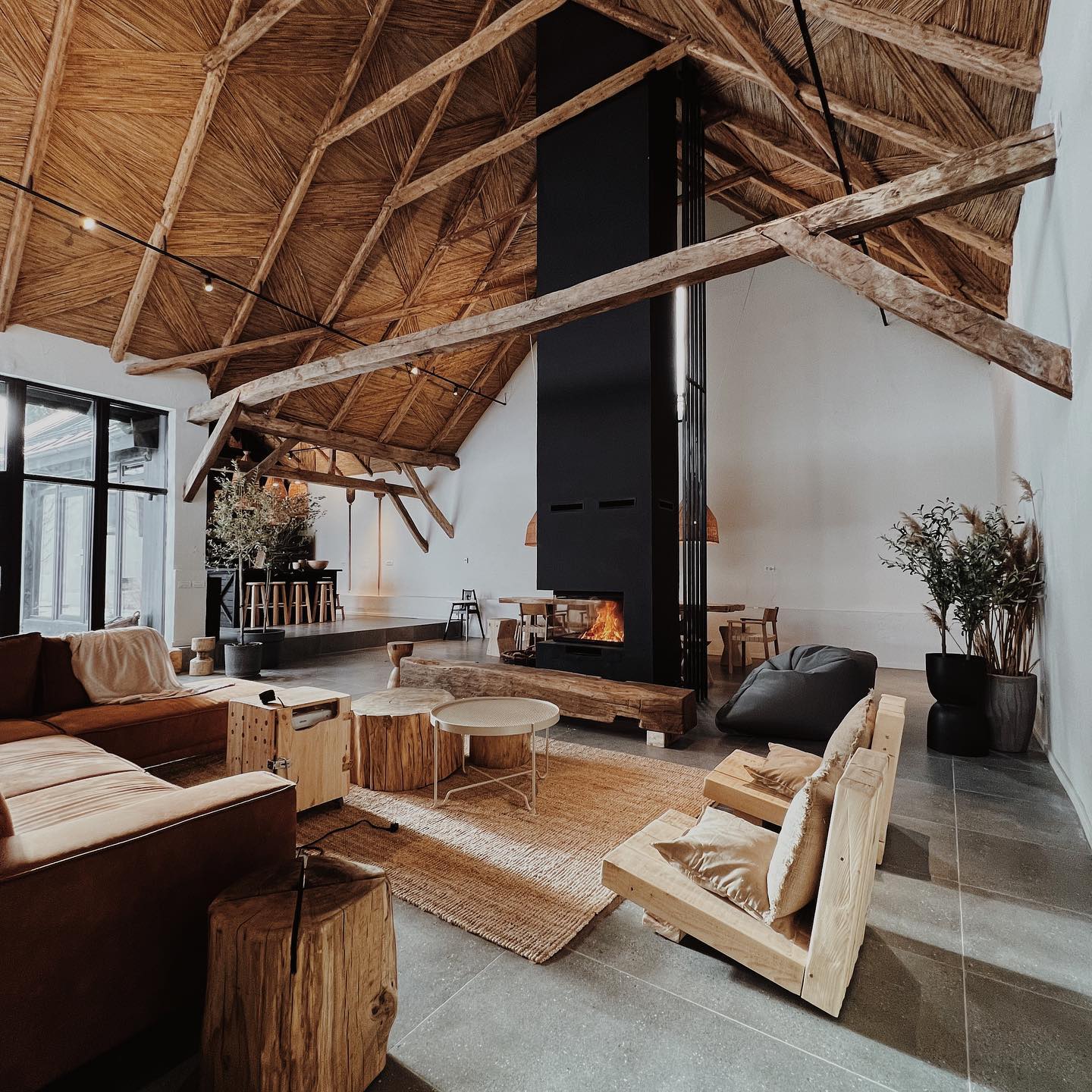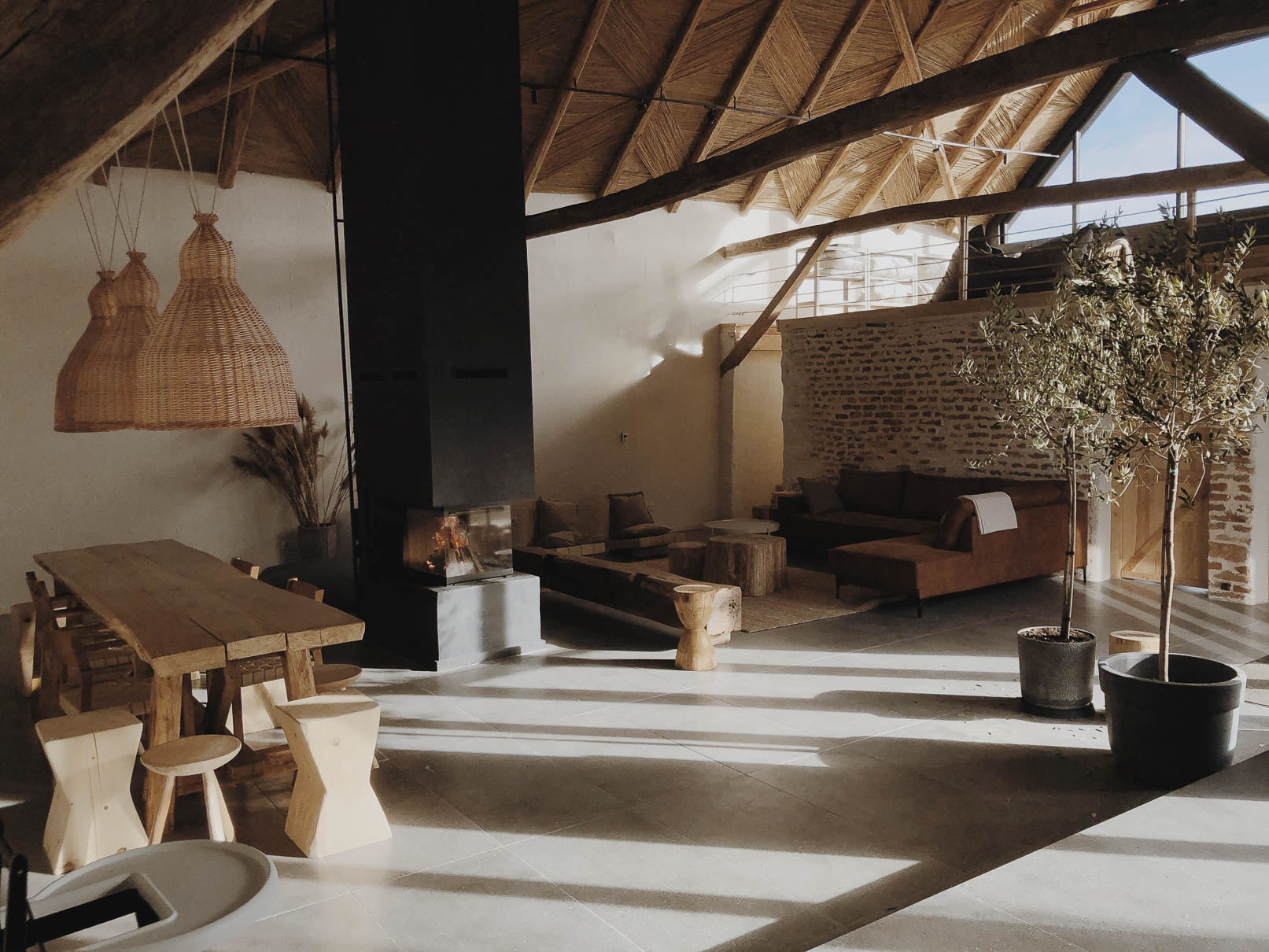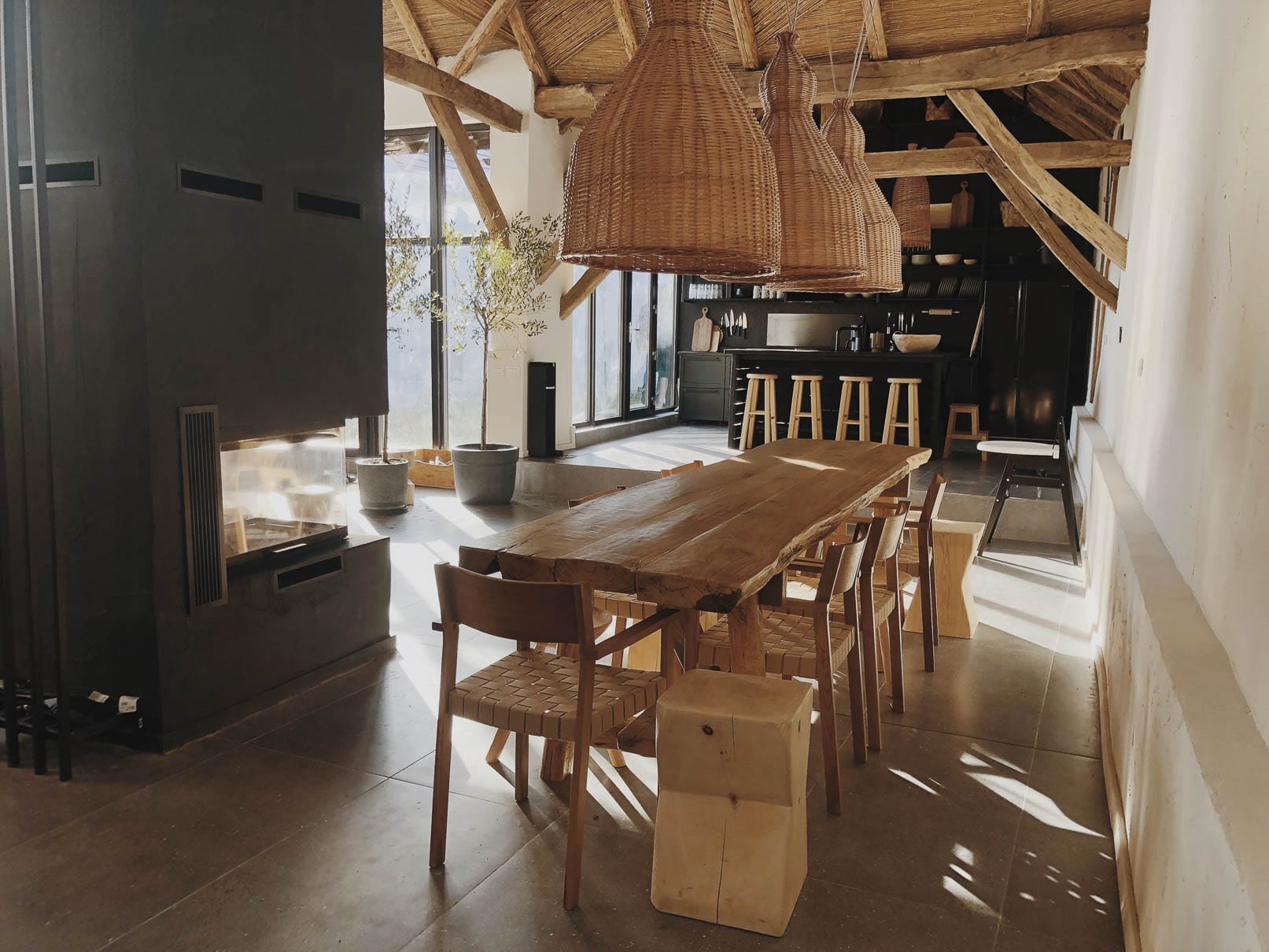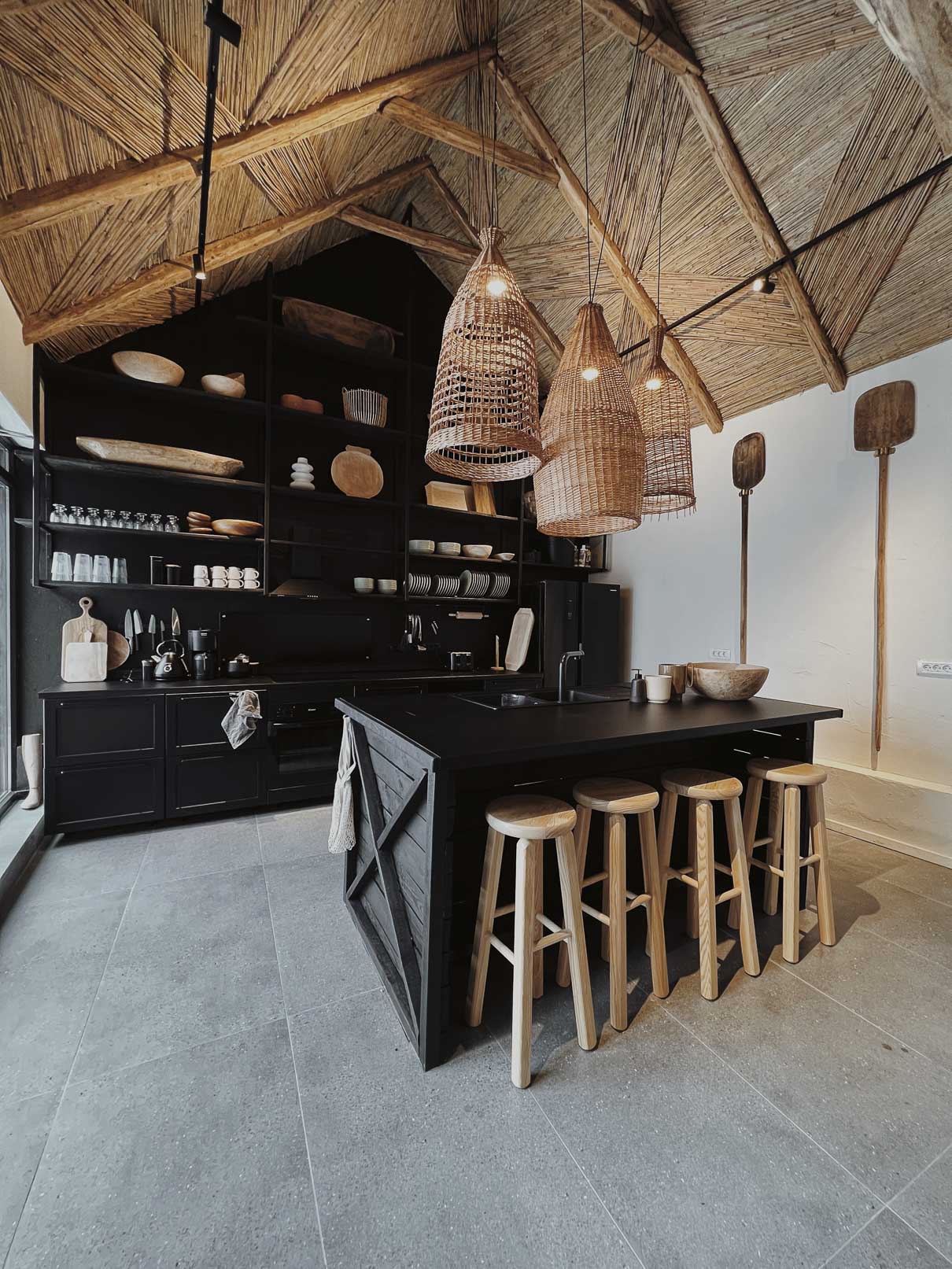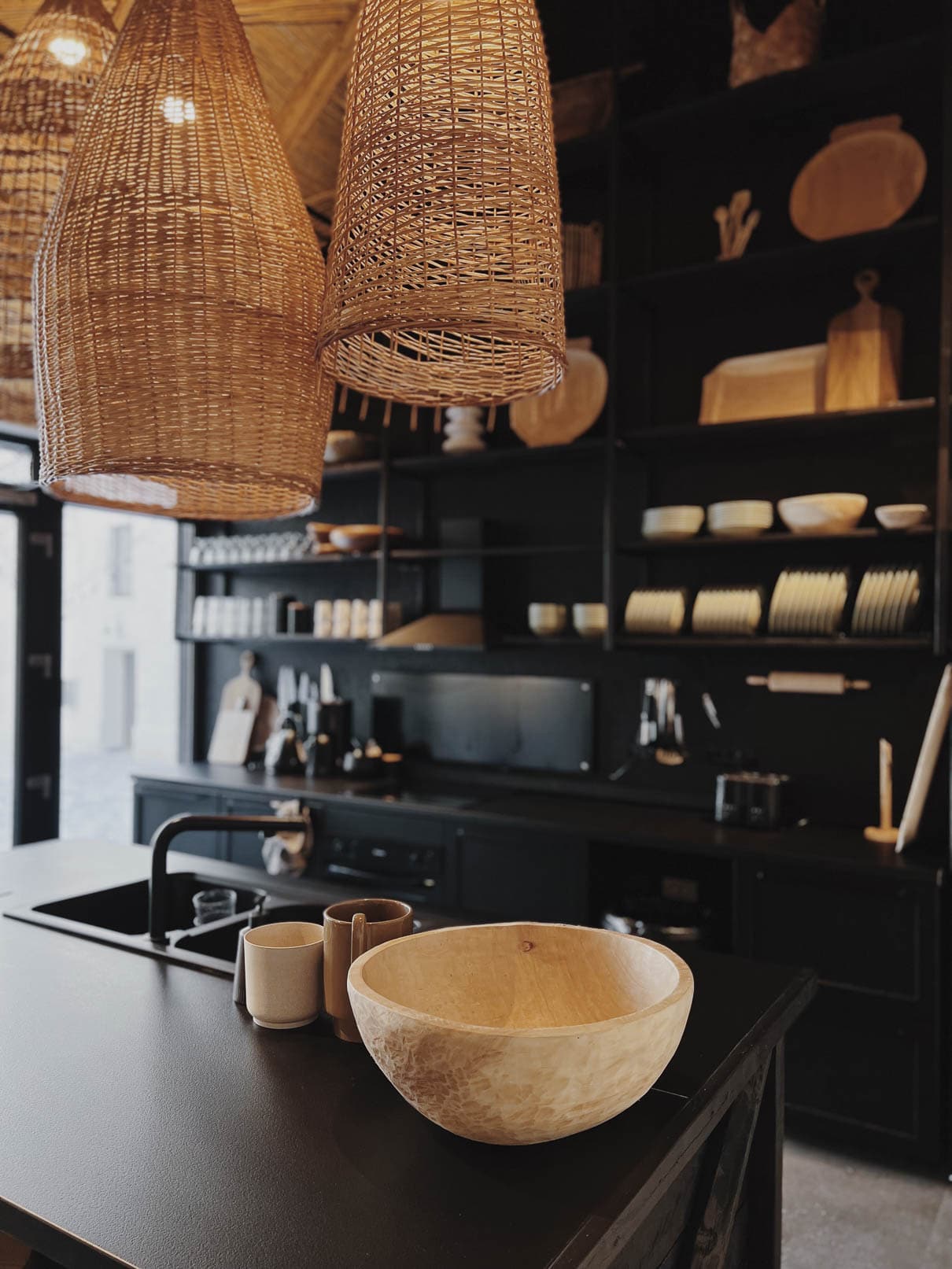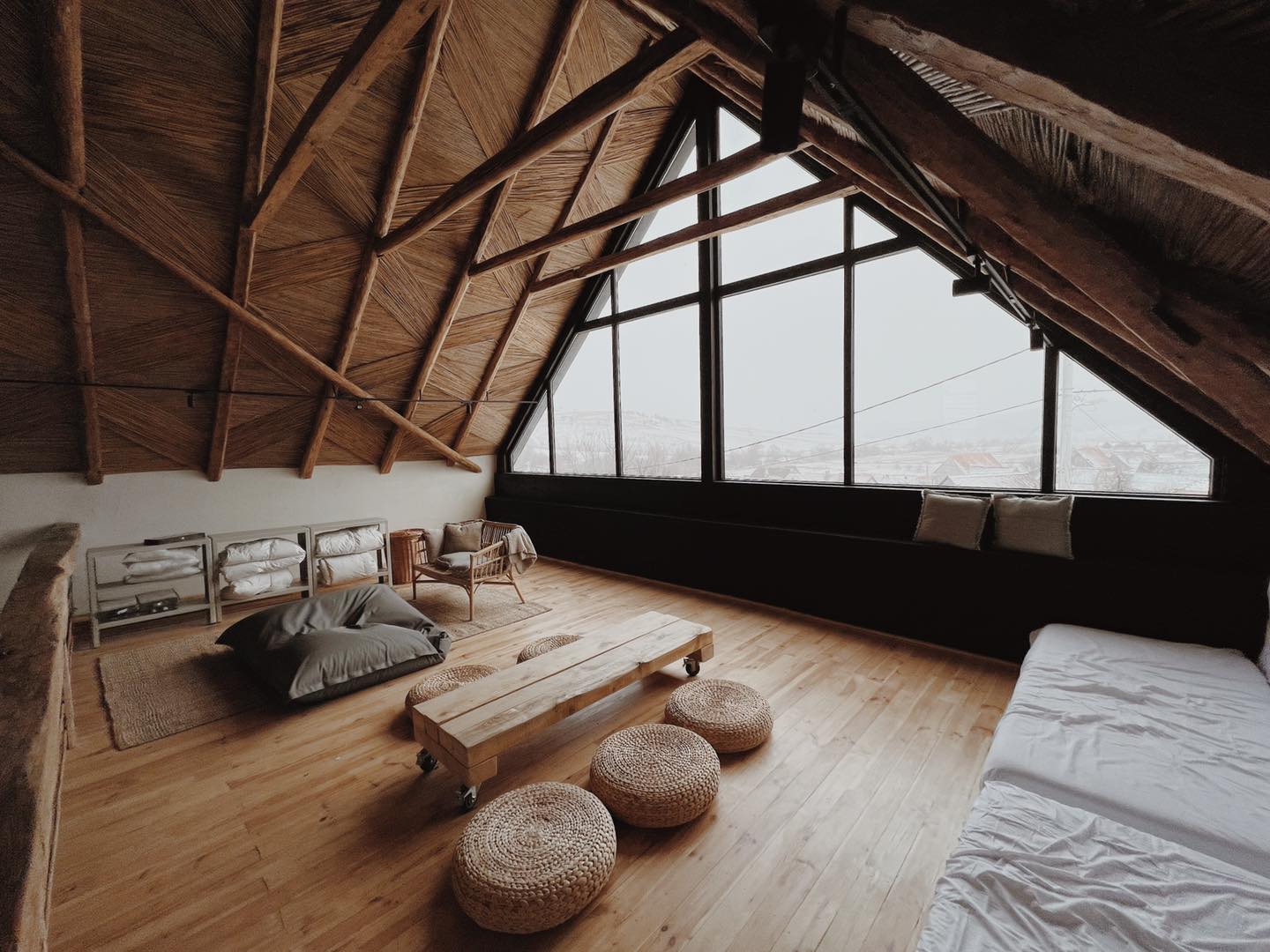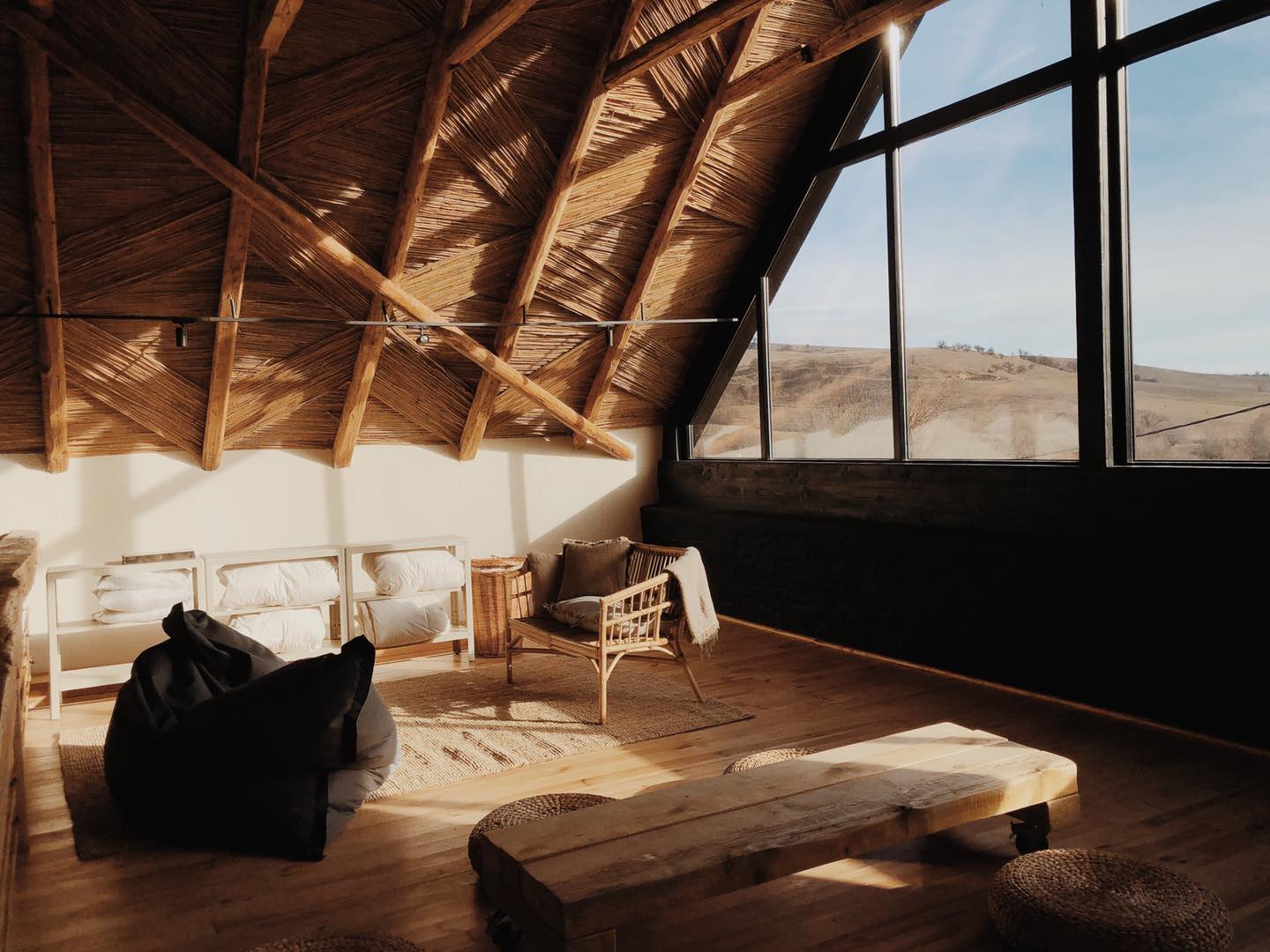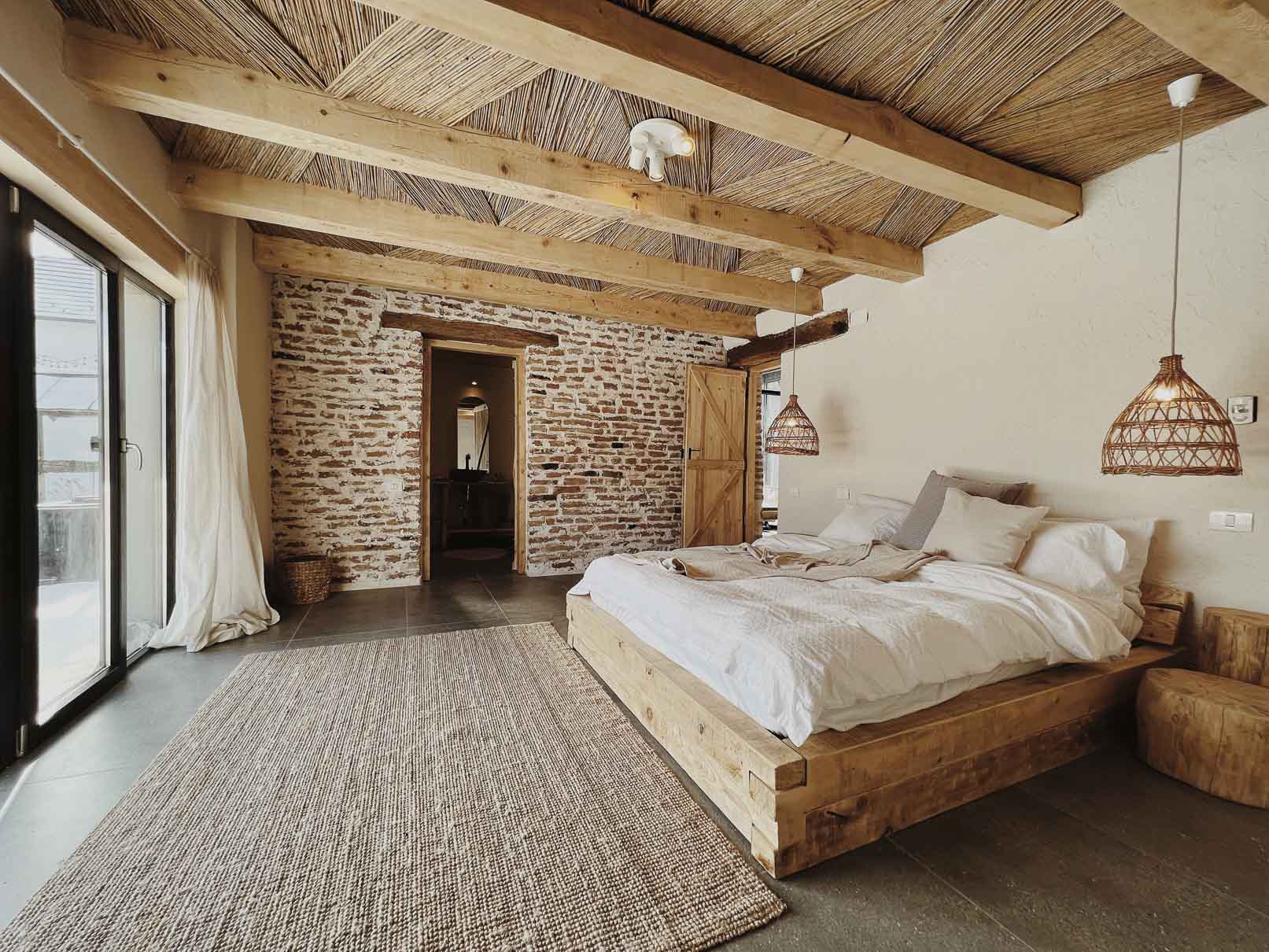 If you would like to see more beautiful pictures and moments of this property, check their Facebook or Instagram pages and do not hesitate to book a weekend on their website. Your welcome for the inspiration, it was my pleasure 😉
Photos credits: 1st photo by @gracegotte, the rest of pictures by barnhaus.ro – shared with kind permission
Design by: @gracegotte