Christmas is one of the most inspirational holidays of all time. Suddenly or step by step, depending on if you are an early decorator or not, your house turns into a magical place. Candles, wreaths, and lights show up here and there, indicating that Xmas is around the corner. Then the cherry on the top is when the tree is up and shining in its festivity. I think the tree takes it all, so I did a bit of research on the IG to find out how it turned out for the bloggers and Instagrammers I follow.
Like with everything, the tree decoration is very much depending on your taste. In my humble opinion, everything fits well as long as colors, shapes, and styles are harmonized. It's perfect even if you don't do any decorations, the Christmas tree can be beyond beautiful even in its naturality, like this one, I love it.
#1 Yes, I do think that investing in a beautiful tree is worth every penny. Look at this miracle by @majasmissionshus with its subtle decorations. This is the tree that inspired me to write this blog post on the Christmas trees 🙂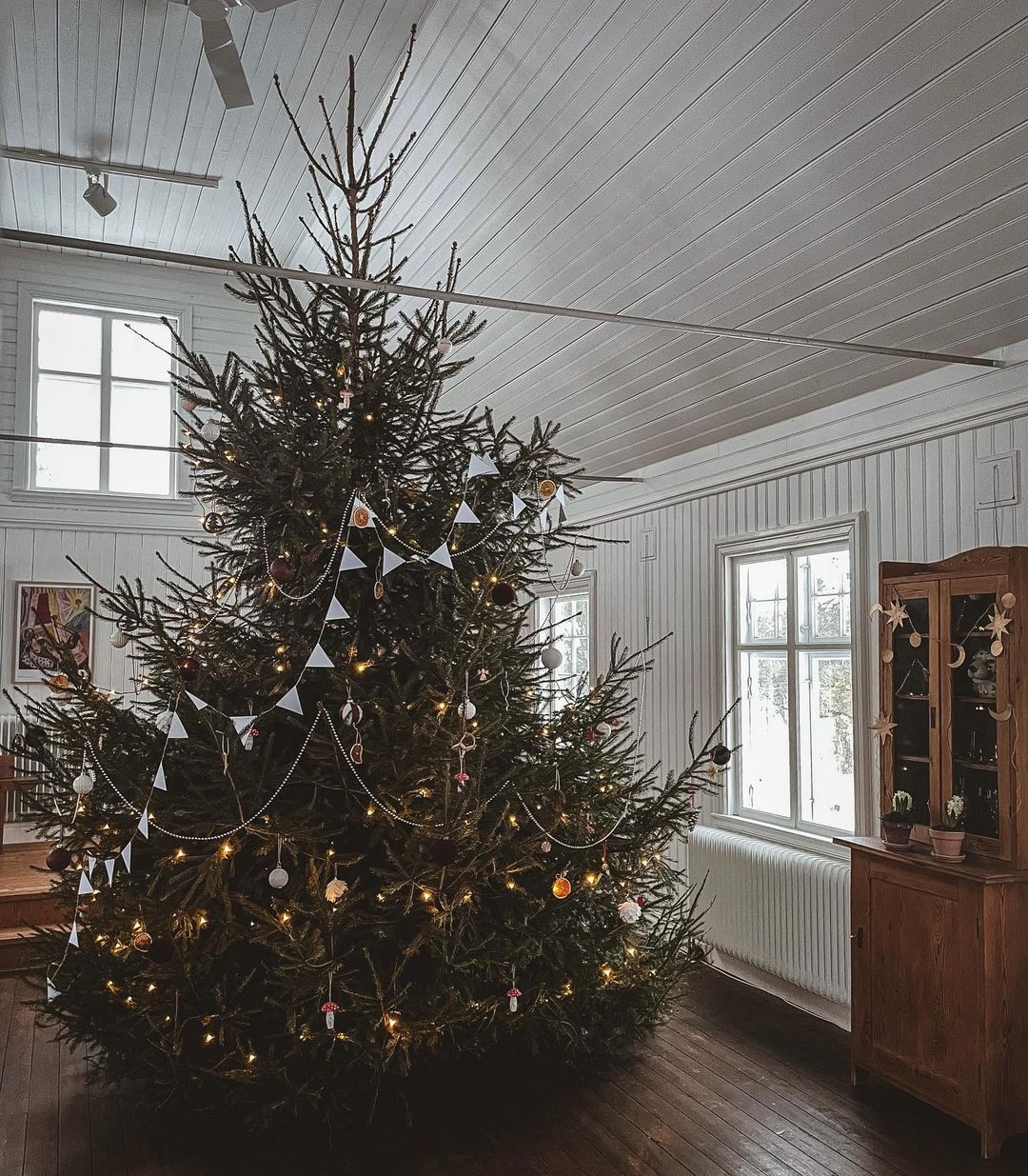 #2 A tree with elegance and nude minimalism, as the whole home of @villahaven254, I love every corner of her interior, it's is the pure definition of tasteful minimalism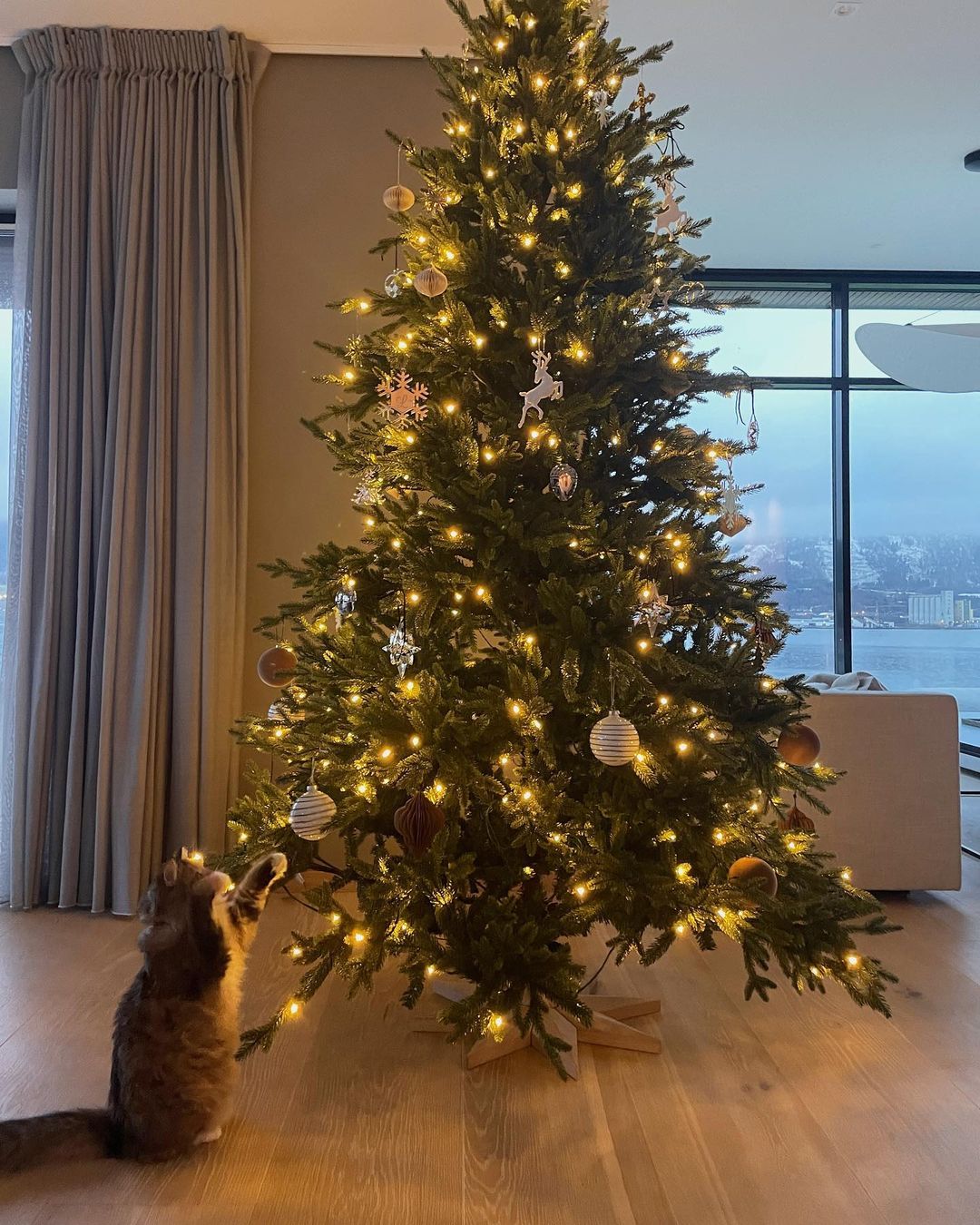 #3 I follow Peter's and Karsten's IG feed for some time now. Their cleaned style is all over the place. This year's tree is superb, not to mention the lovely sunny living room.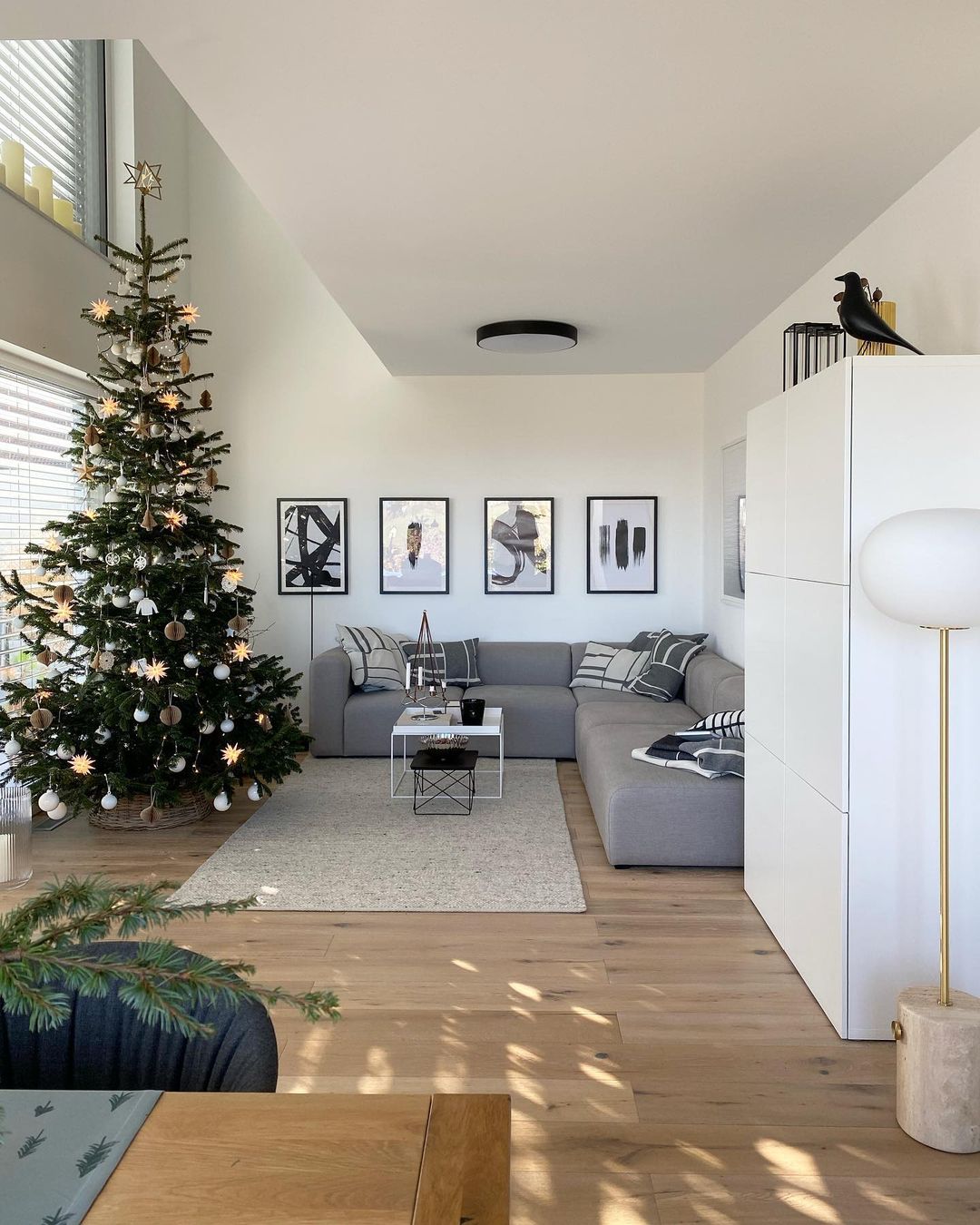 #4 This is the cutest one with its wabi-sabi imperfection, @anangelinmyhome did a great job with only a few simple candles. If you are in the mood for further inspiration, check Mari's feed, her photographic talent combined with the love for interiors is the perfect source.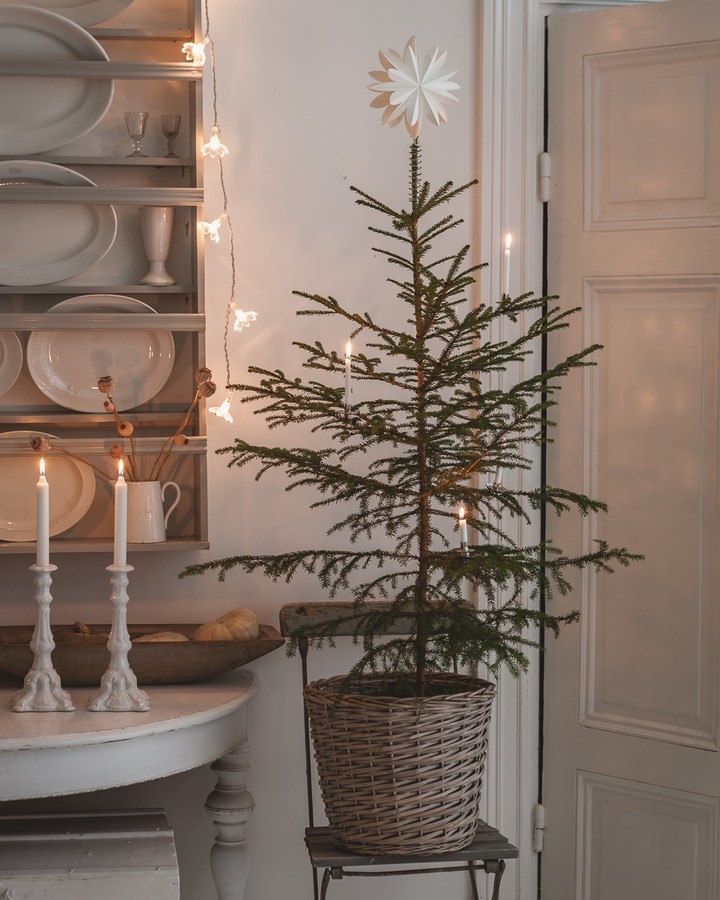 #5 I love this tree with the white, paper decorations and very subtle lights on. I'm following @karlas_view a long time ago, and I love her attic home with its pure Scandinavian minimalistic style.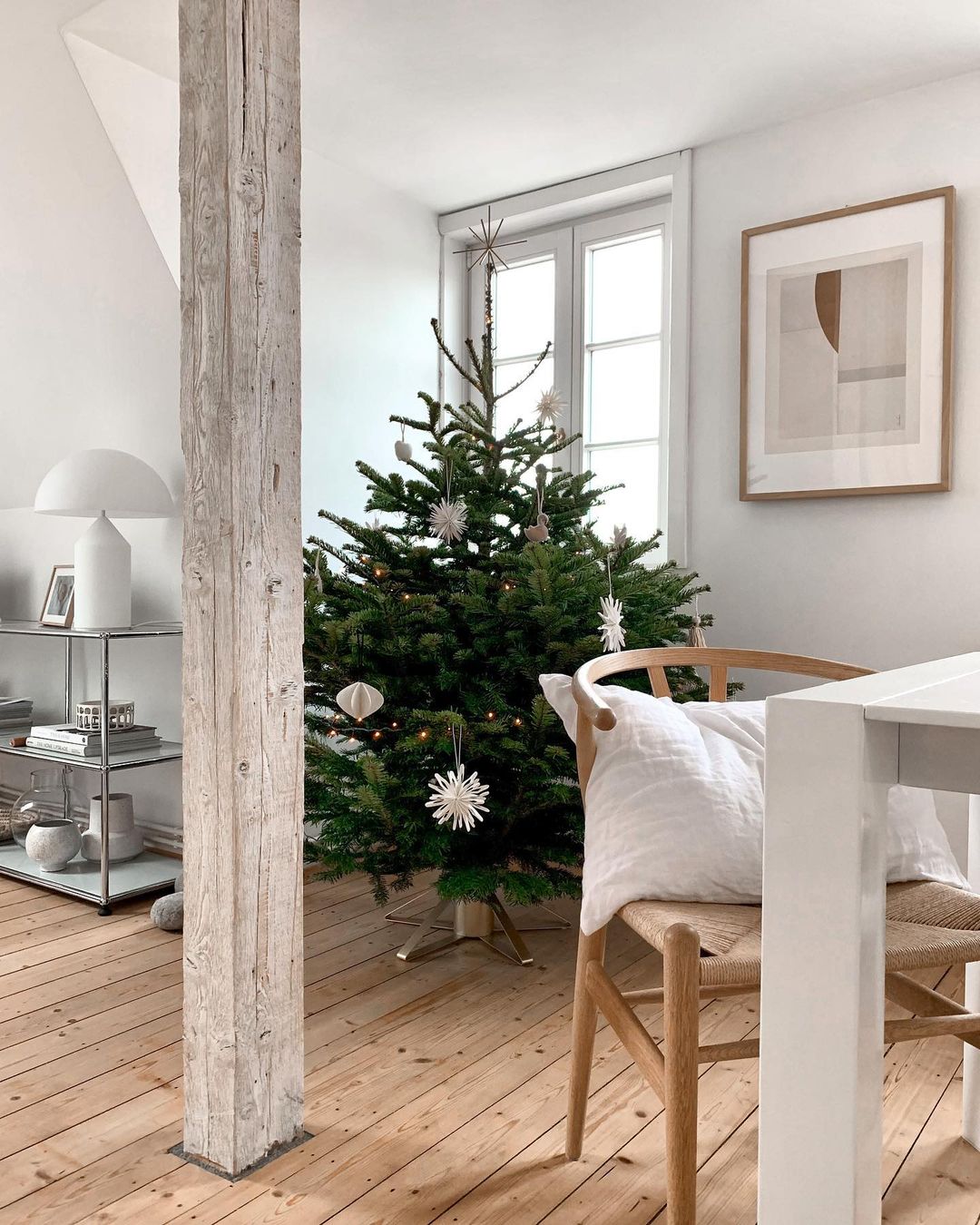 #6 This tree by @t.susanna inspires me for the simple fact that it's placed in the kitchen. We tend to put our tree in the living room, but this is a fabulous idea to turn your kitchen into a festive place. The white decoration is perfect, and it's impossible not observing the striped tablecloth. I absolutely love it!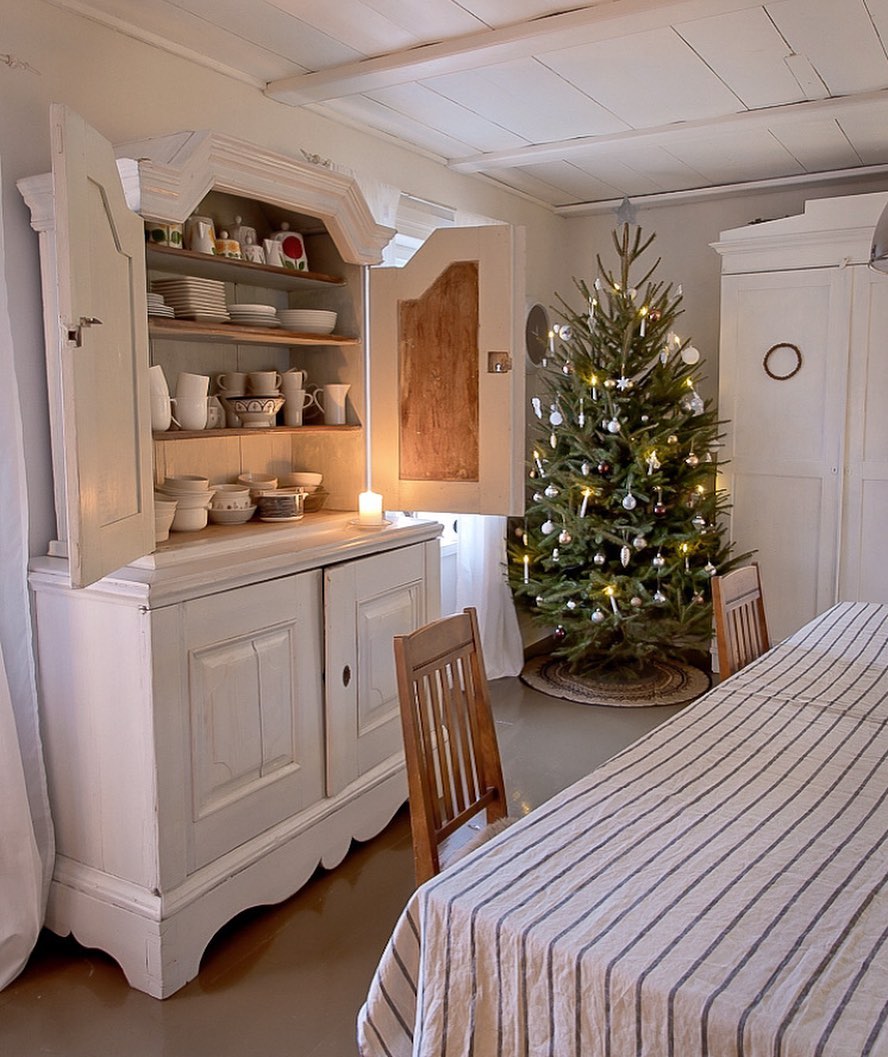 #7 I recently discovered @vicisophie's IG profile, and I instantly gave a "follow" to her interior. I love the soft color combination of green, white and brown, it has such refined vibe.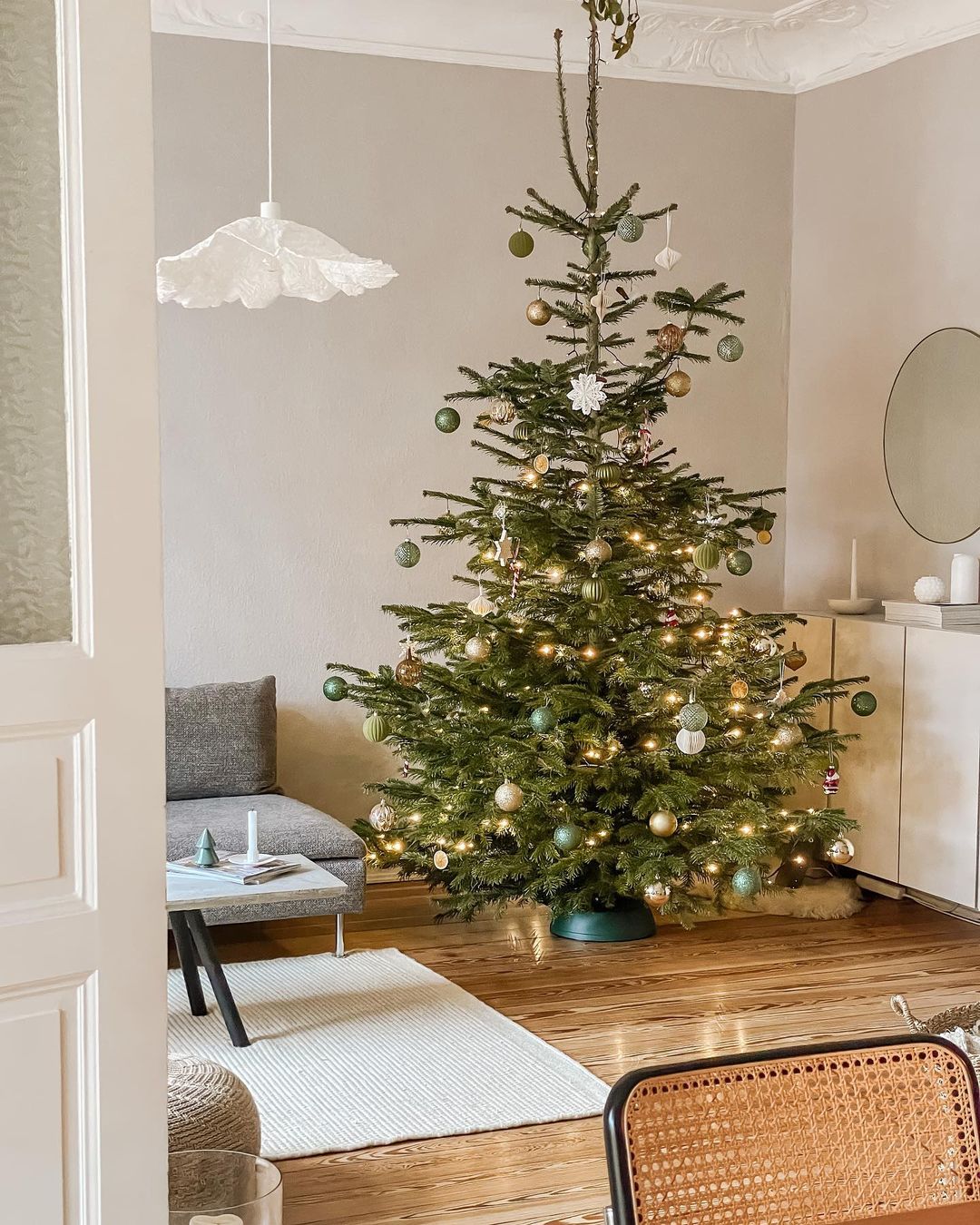 #8 Ah, one of my favorites Instagrammers. @annkristinlhejl surely knows how to turn small or empty places into magical interiors. I would move into her previous or current house instantly. I love the red touches on her tree, she definitely can't deny her Nordic origins.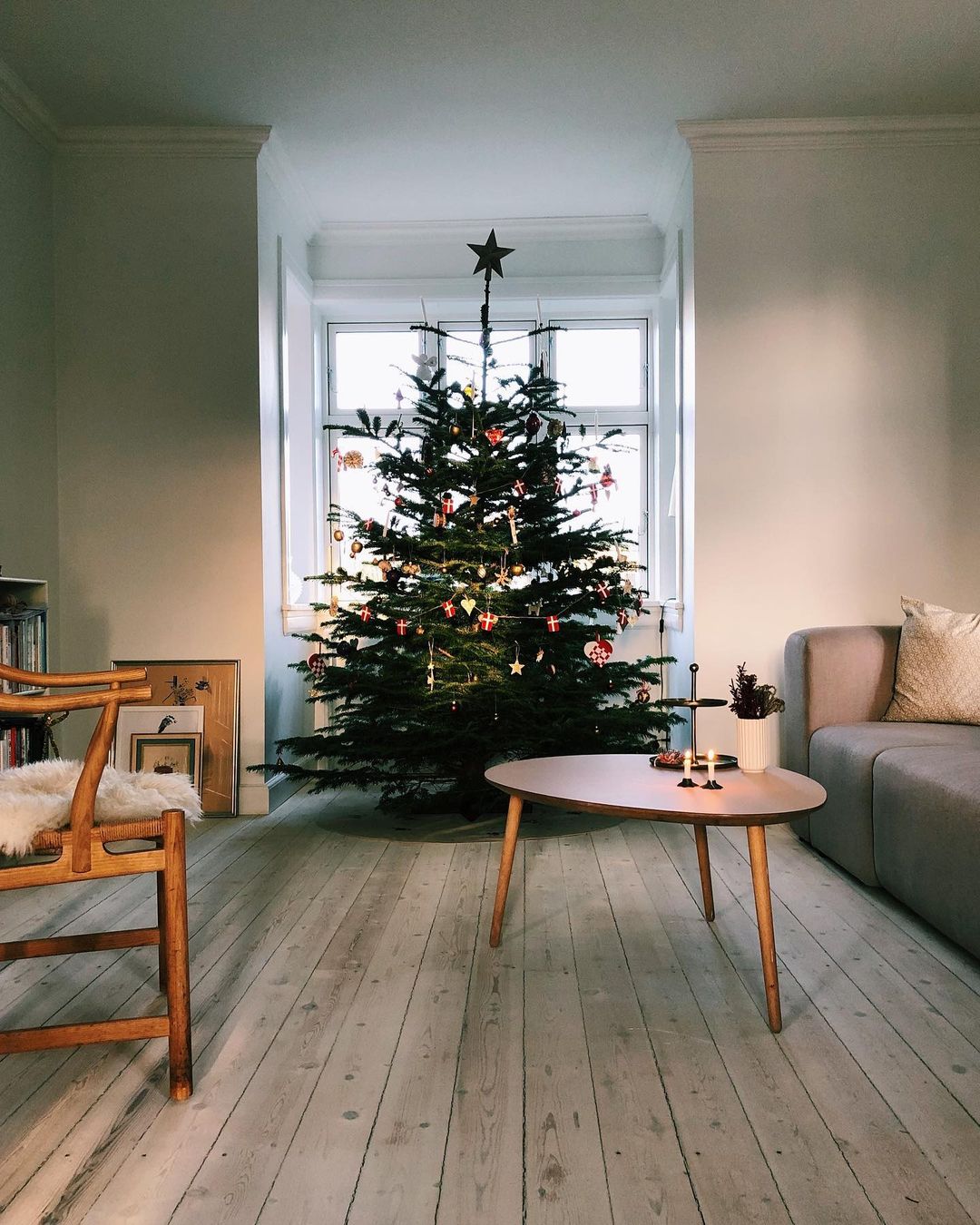 #9 Helen's interior is a recent discovery of mine, oh boy, oh boy, what a beautiful minimalistic home. I'm totally into this black & white decoration on the tree, it surely looks very fresh and trendy. Do not hesitate to go for it, Christmas decorations are not necessarily only about red.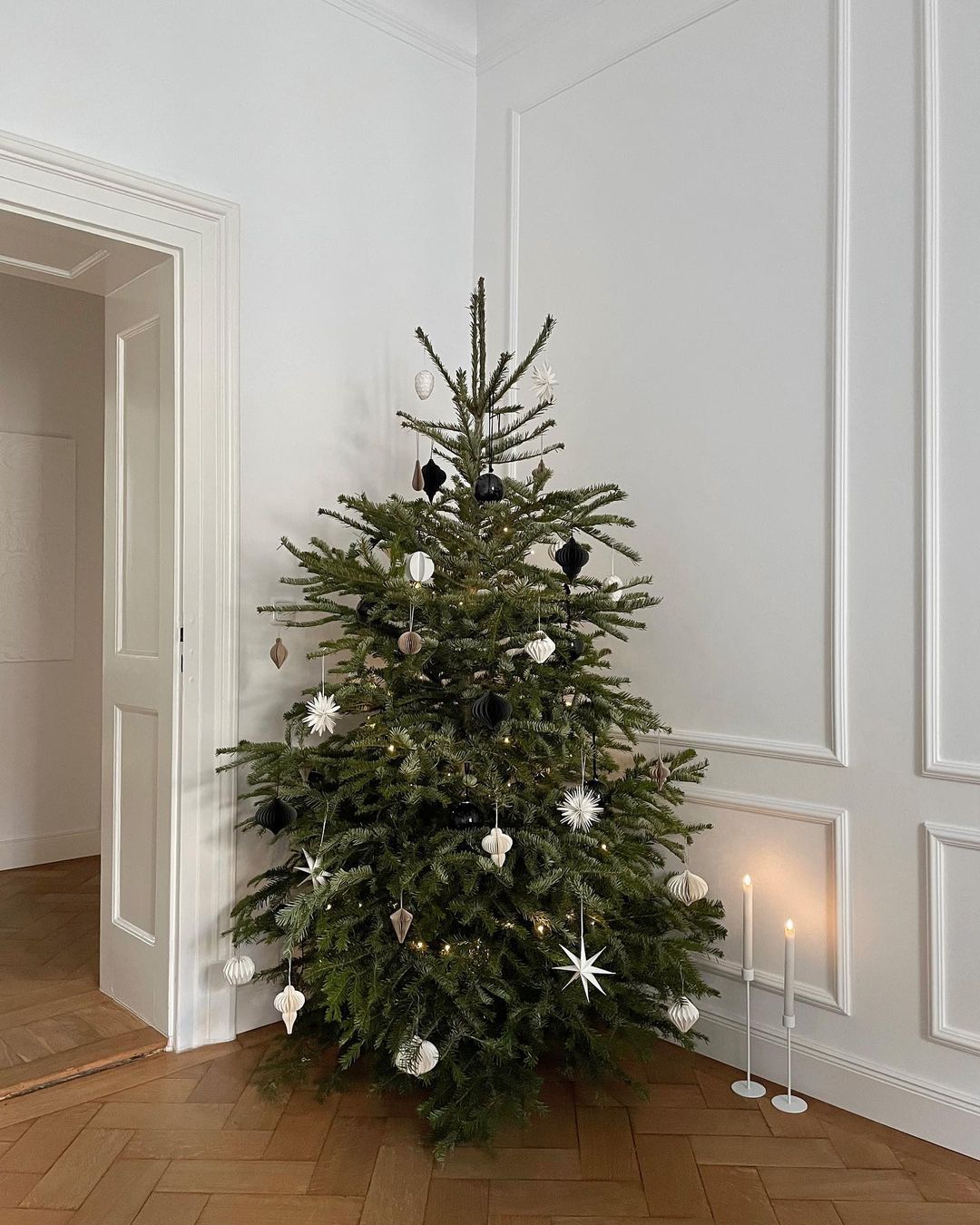 #10 Our tree 🙂 It wouldn't be fair not showing ours in this tour of Christmas trees, right? We usually go with Scandinavian colors, using a lot of matte white and dark green, boosting up the whole decoration with a touch of orange. The majority of the decorations were sent by my sister living in Germany, the rest is hand-made by my mother.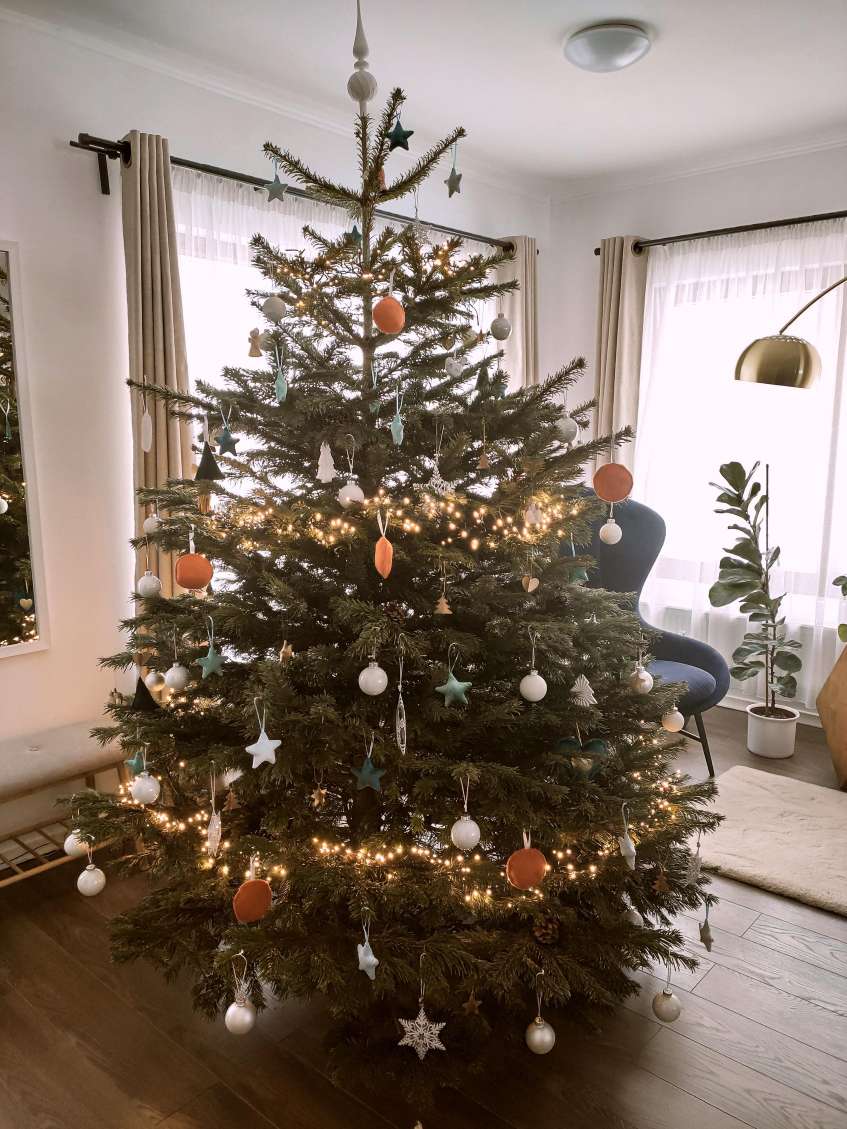 If you are here today, reading this article, I am thankful to you for spending time on my tiny little blog. I hope this collage of beautiful trees inspires you to get into the winter holidays mood.
Have a very Merry Christmas my dear reader!
Photo source: 1. majasmissionshus, 2. villahaven254, 3. house_of_peter_and_karsten, 4. anangelinmyhome, 5. karlas_view, 6. t.susanna, 7. vicisophie, 8. annkristinlhejl, 9. helen_wizemann, 10. focalpoint.ro