This week's interior is something really special. I've always loved people or places with an original story, and I think this treehouse is beyond originality. The location is surrounded by pure nature, and everything encourages you to go back to the basics. However, this treehouse if a fully functional 1 bedroom interior combined with a kitchenette and a bathroom with a shower. I love the huge windows letting in the abundance of natural light, not to mention the fantastic view of the surroundings. The idea of living (even if it's only for a few days) in a treehouse is über nice, you have the chance to try living in symbiosis with Mother Nature, to contemplate and to understand what's important to get a hygge moment in a hygge interior.
The high ceilings painted into white give the impression of a spacious room. The dark window frames are great contrasts of the white interior. The comfy bed and the linens are the extras to make sure you feel at home in the middle of nature.
I think that we are lucky to have this kind of location in our region available for bookings. I was very thrilled also of The Hermit – a cabin in Gura Haitii, Suceava featured not so long time ago on the blog.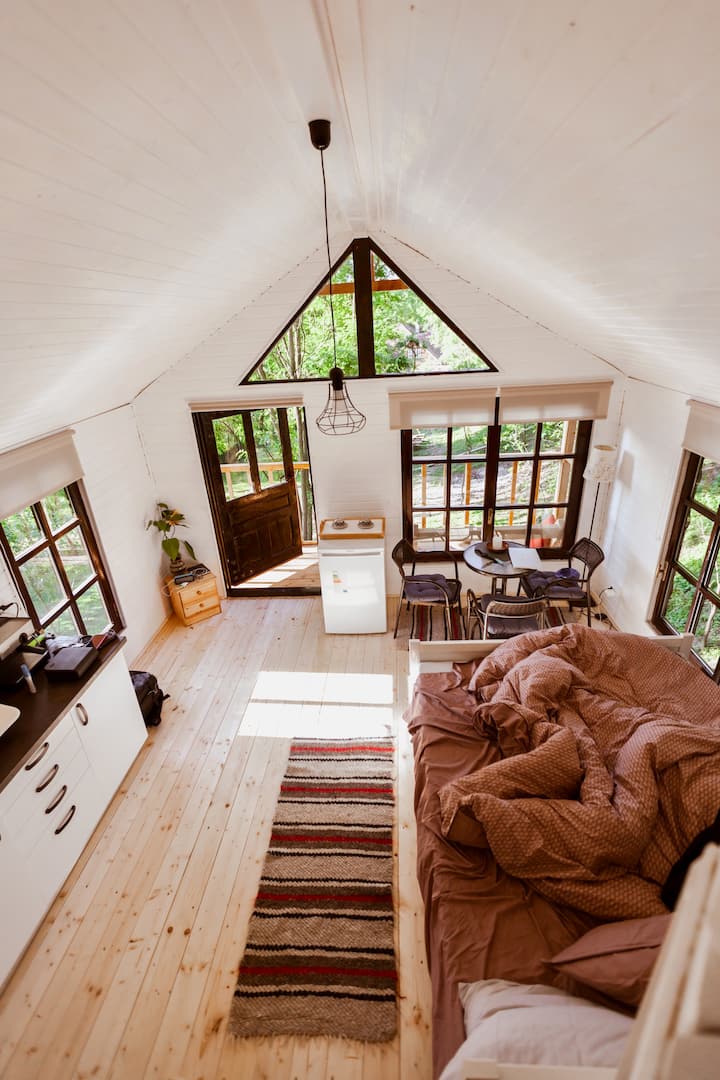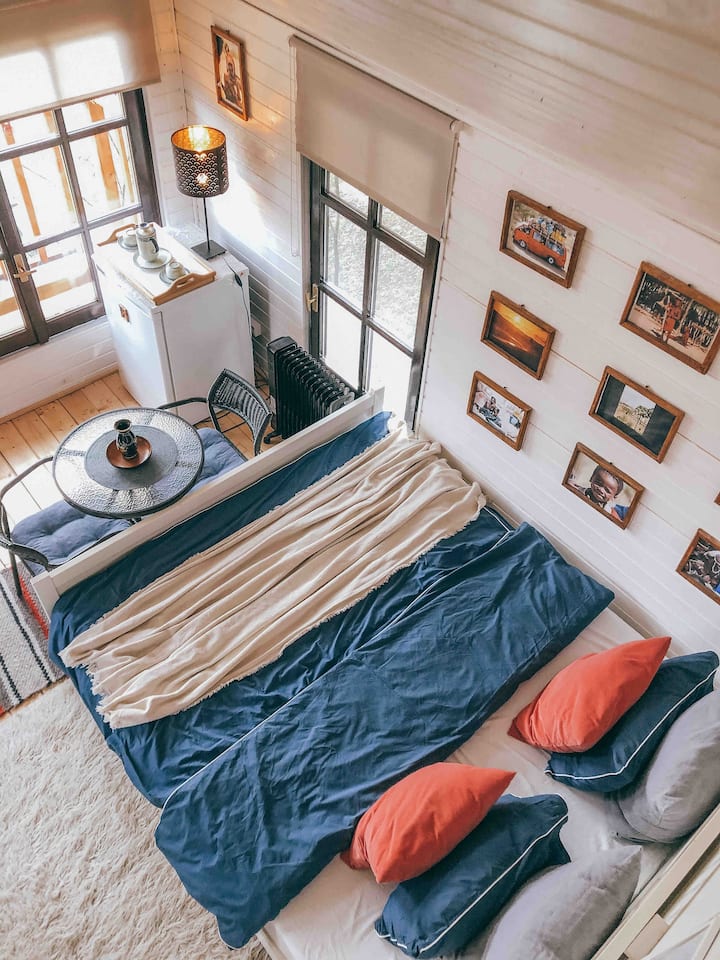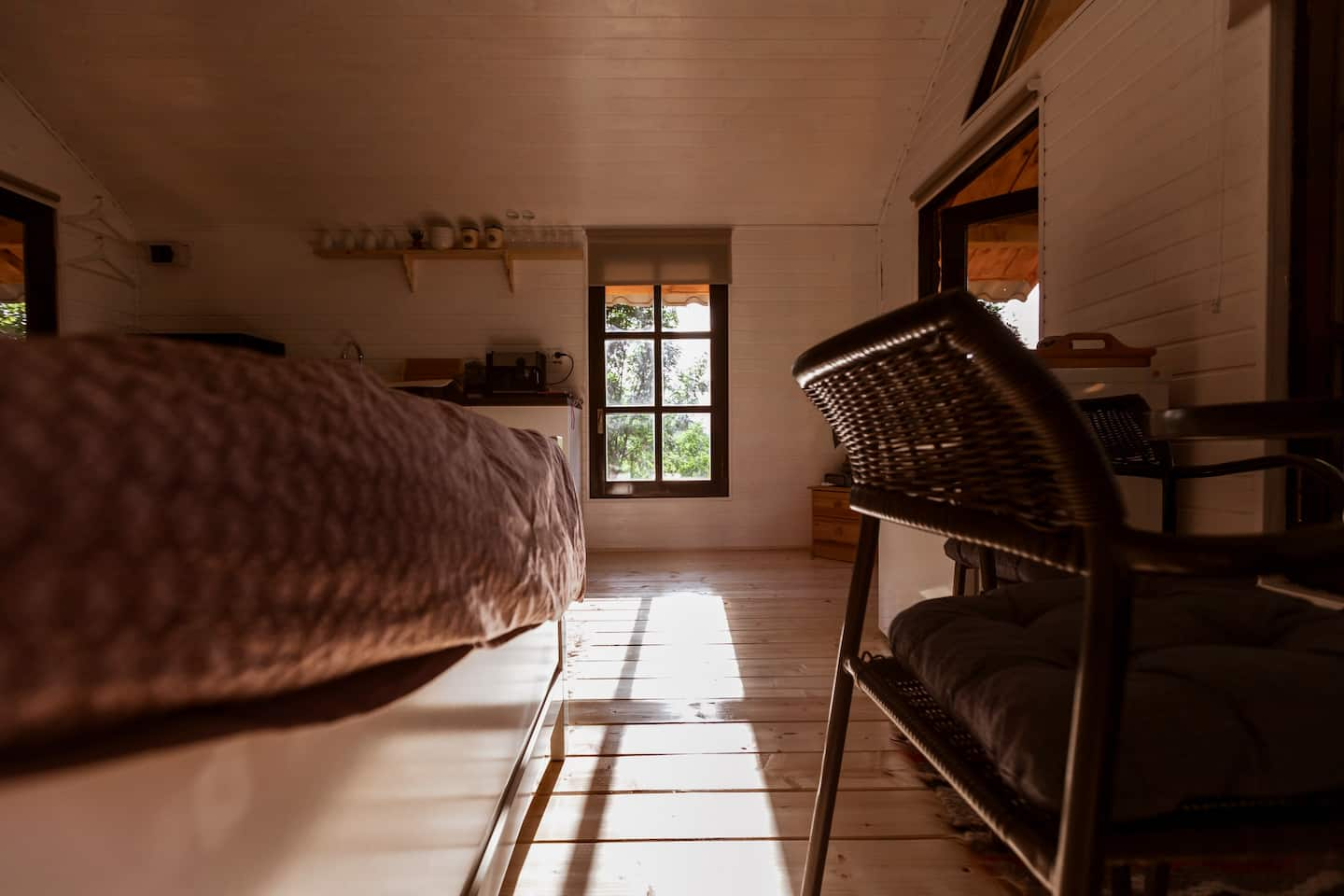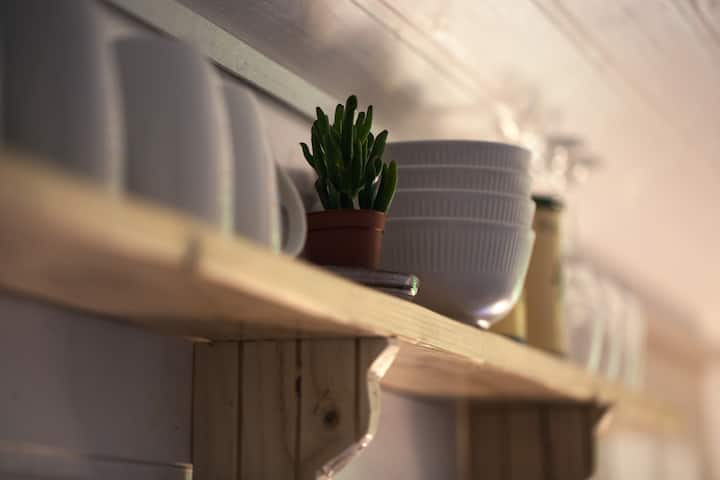 These days when we are working from home (or from anywhere where we have Wi-fi), I suddenly realized how great it would be to sit on this private deck, having my morning coffee and admiring the Retezat Mountains. I think I could get used to this.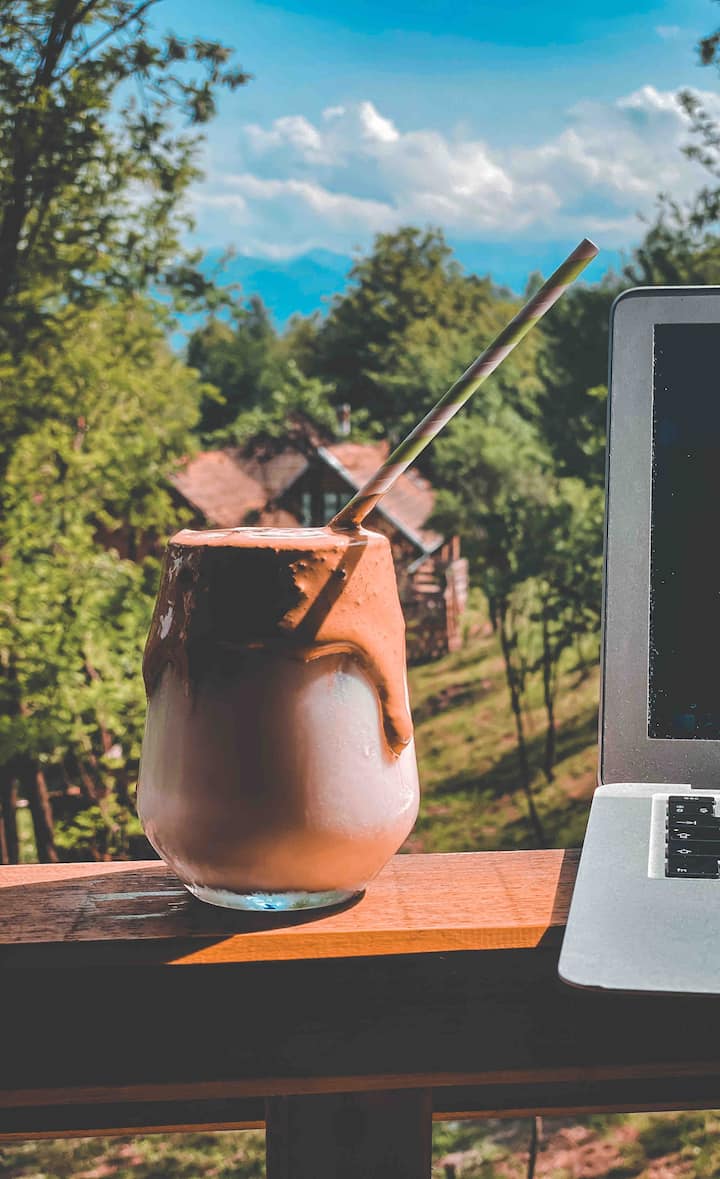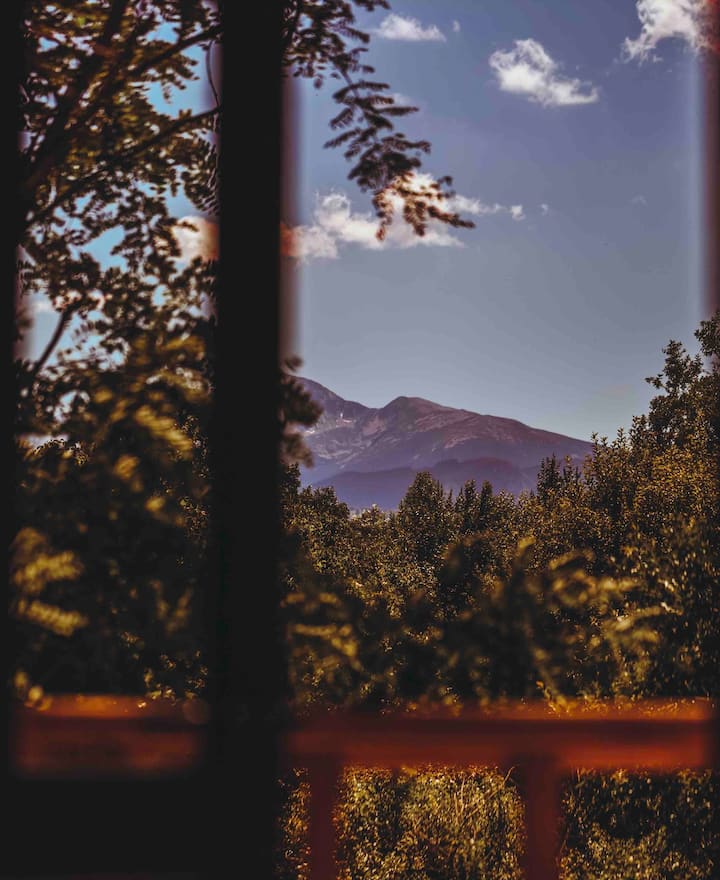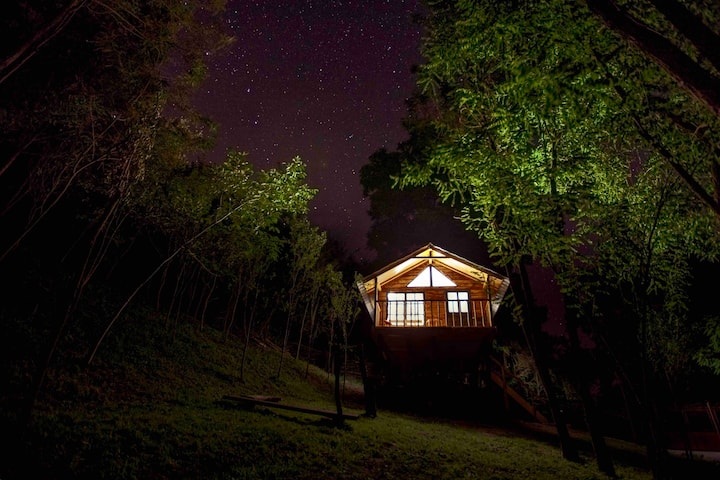 The Transylvania Loft Treehouse is available on Airbnb for bookings, and Gabriela and Rareș have other great places too for renting, like the Transylvania Treehouse. They can also be found on Facebook so do not hesitate to contact them for a nice experience. If you are eager to visit Romania, this is the place you need to be.
Photo credits: @transylvanialogcabins– shared with friendly permission