It's been one year since I launched my blog. In this time, I had the chance to show you some really nice interiors thanks to the generous people I contacted for allowing me to take a peek inside their homes. I'm more than grateful for this. Thank you for enriching my small blog with your beautiful interiors 🙂
This time I found a treasure in the real sense of the word. I feel that this cabin idea is in perfect sync with me and the way I feel about being in harmony with nature. No wonder why my husband and I bought a house next to the forest.
Cabin ANNA is an idea born out of a personal project of building a small garden house in the backyard of Caspar Schols' mother, the Dutch designer, and architect who developed this cottage idea in 2016. Since then, this cabin has become a award winning architectural masterpiece winning The Project of the Year at the 2021 Architizer A+Awards' Architecture. What makes this small cabin so special is that it's built on a structure with two flexible shells as external walls, supported on rails. Depending on your mood or weather, you can move the shells as you like, either turning the bedroom into an outdoor terrace or a spa spot with a hot tub under the sky, or leaving the shells closed and enjoying the natural light coming in if the weather is chilly. What a genius idea to be in perfect sync with nature!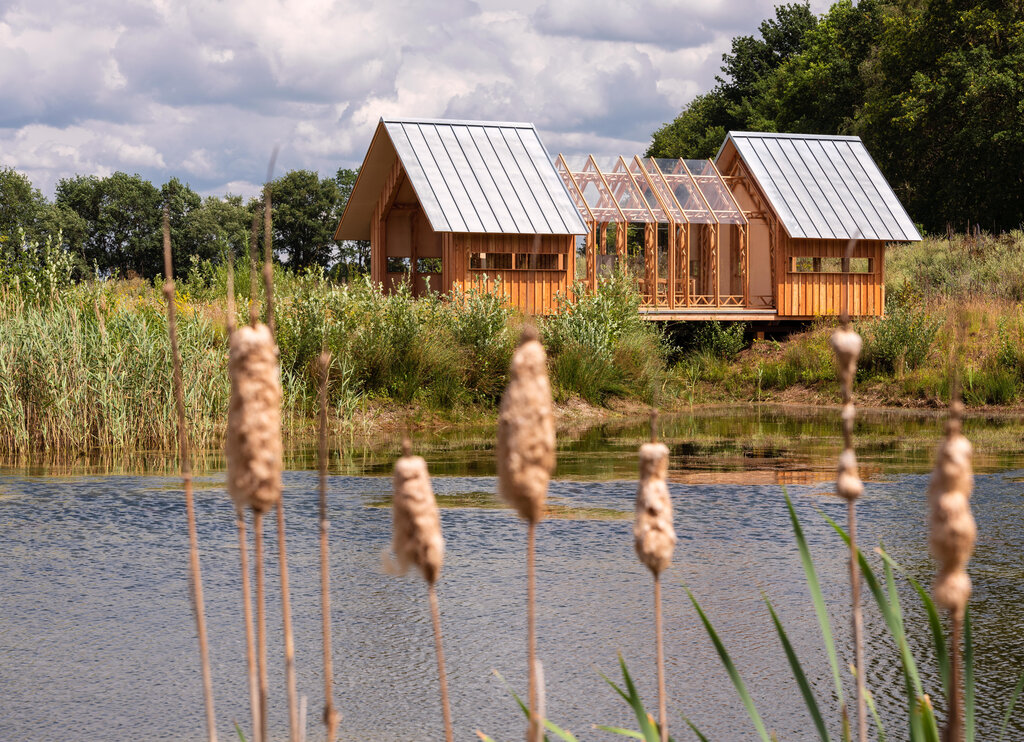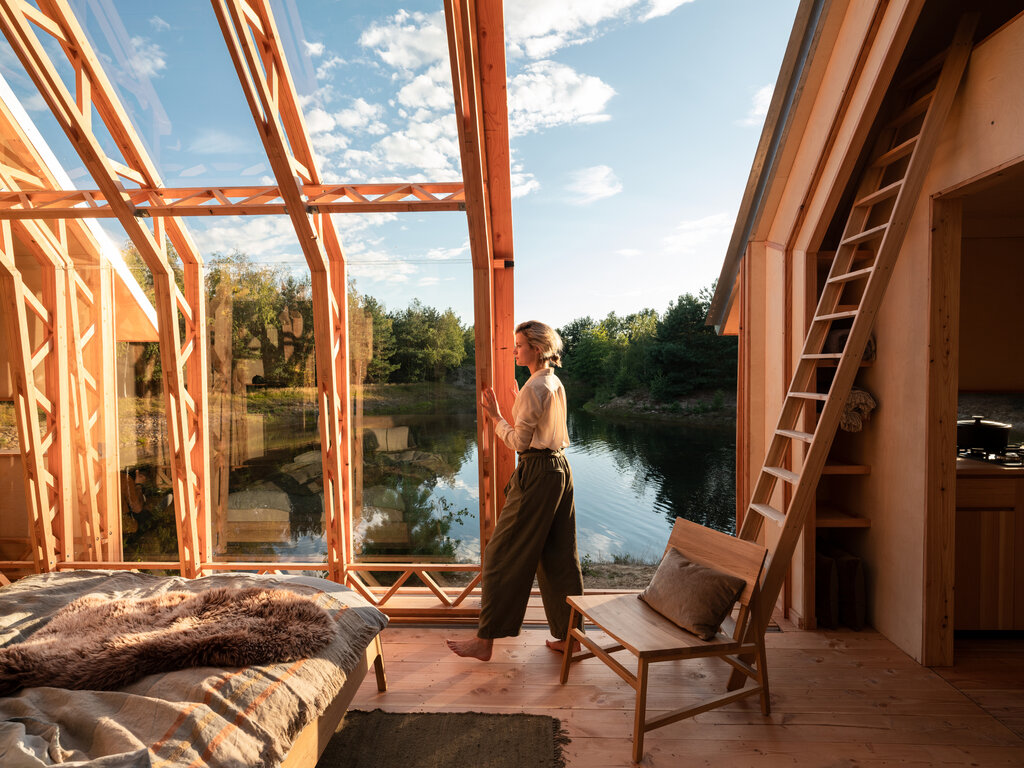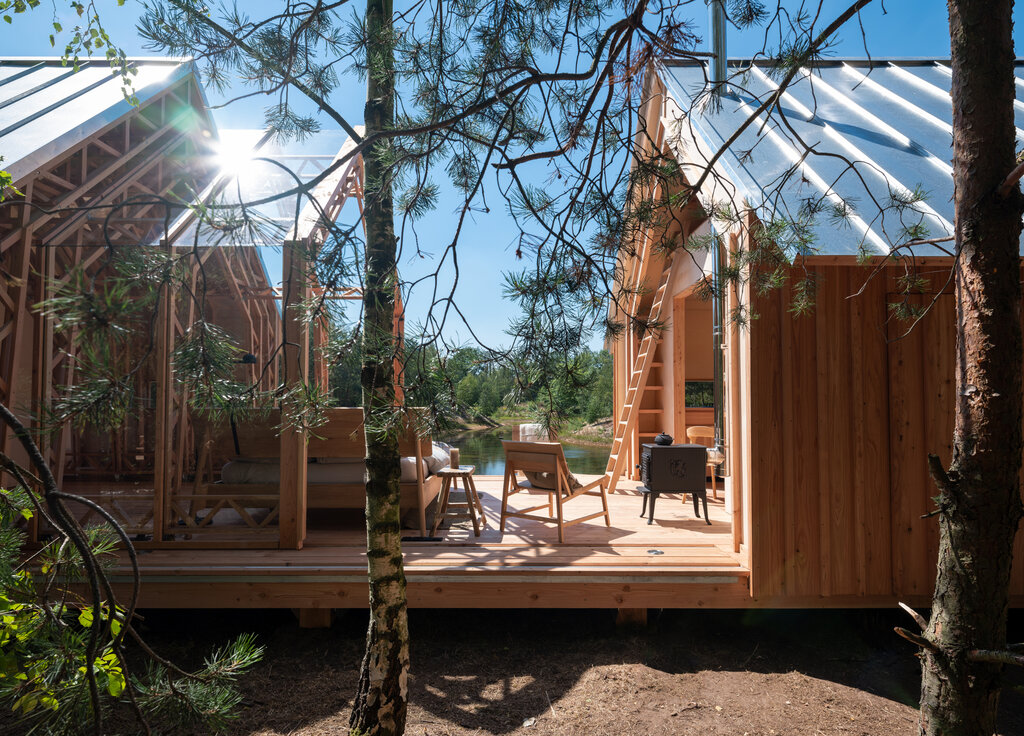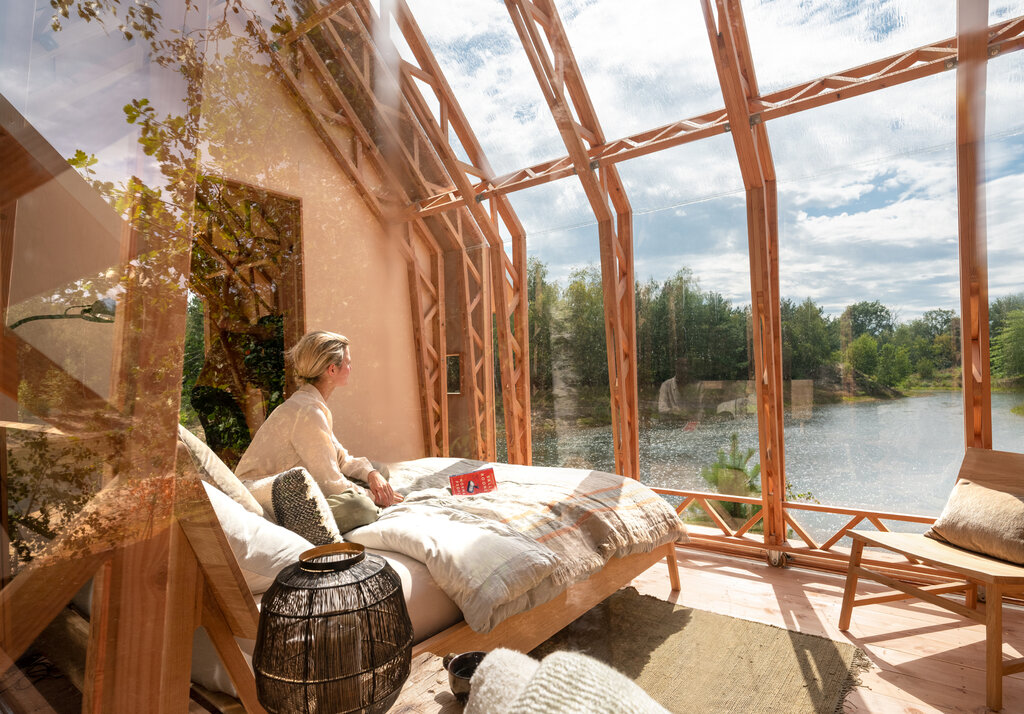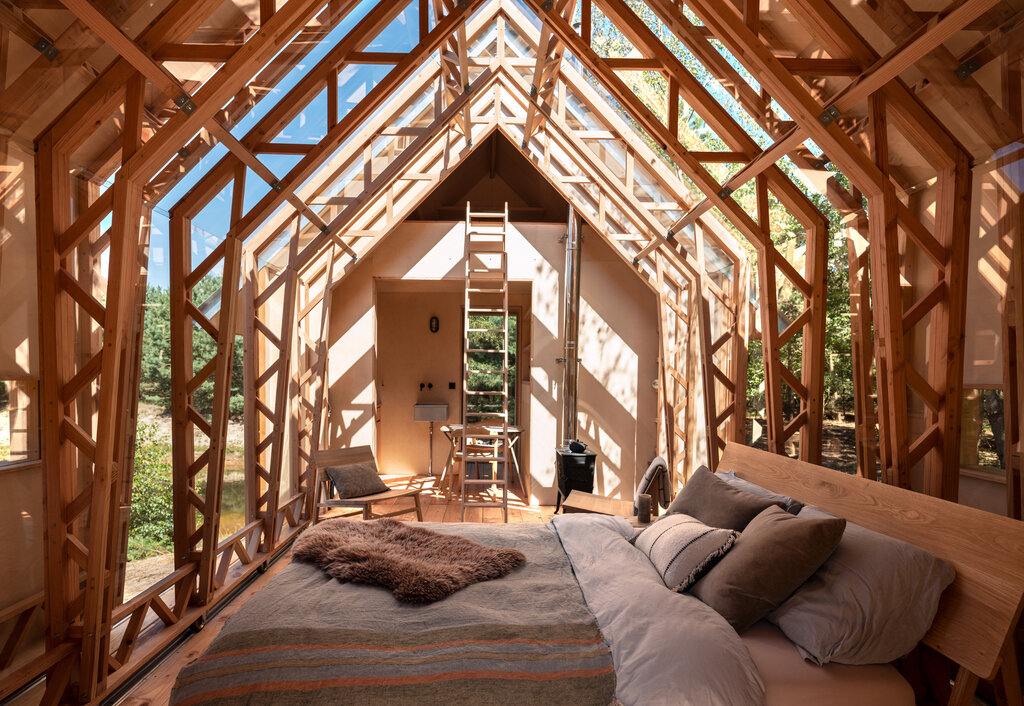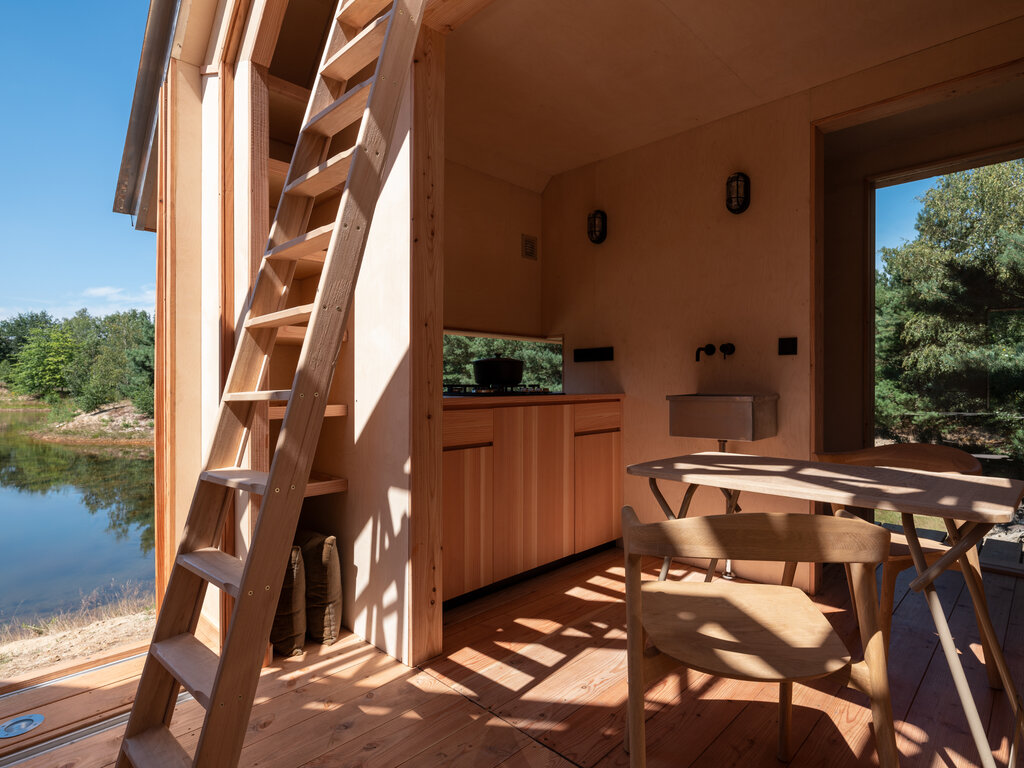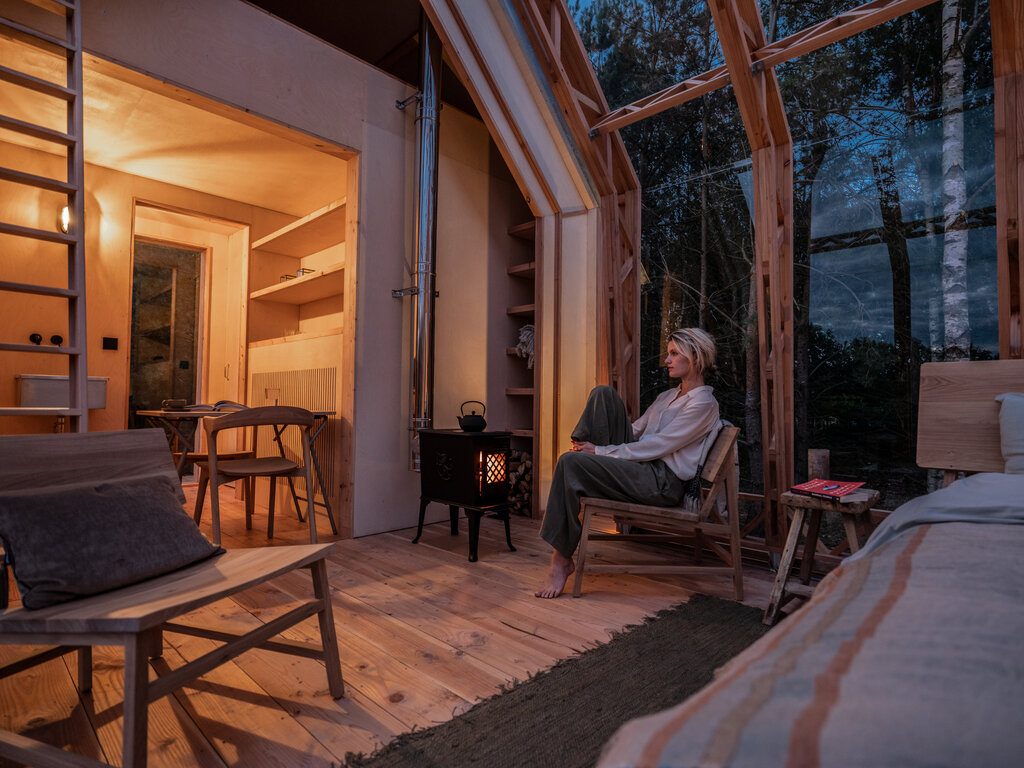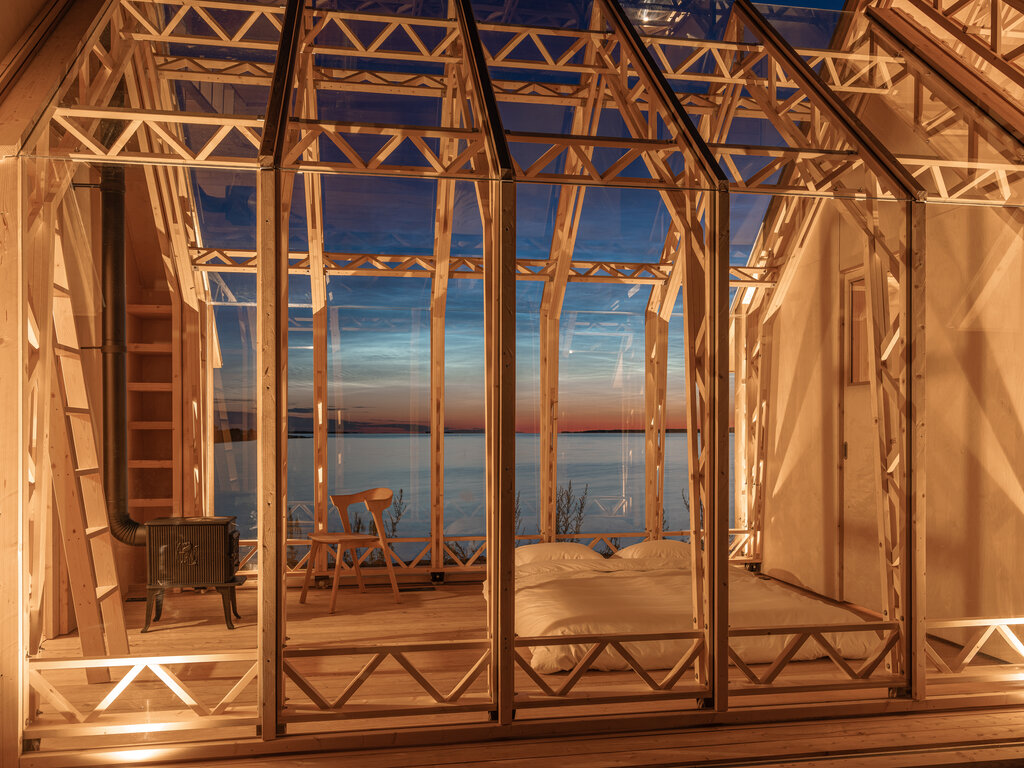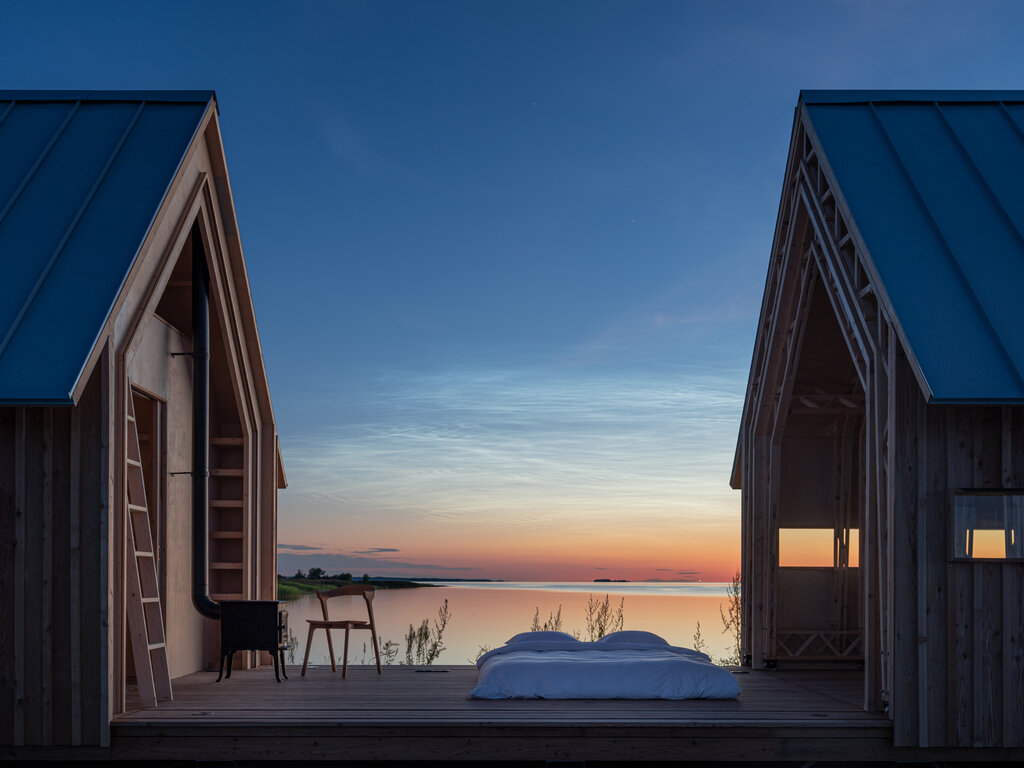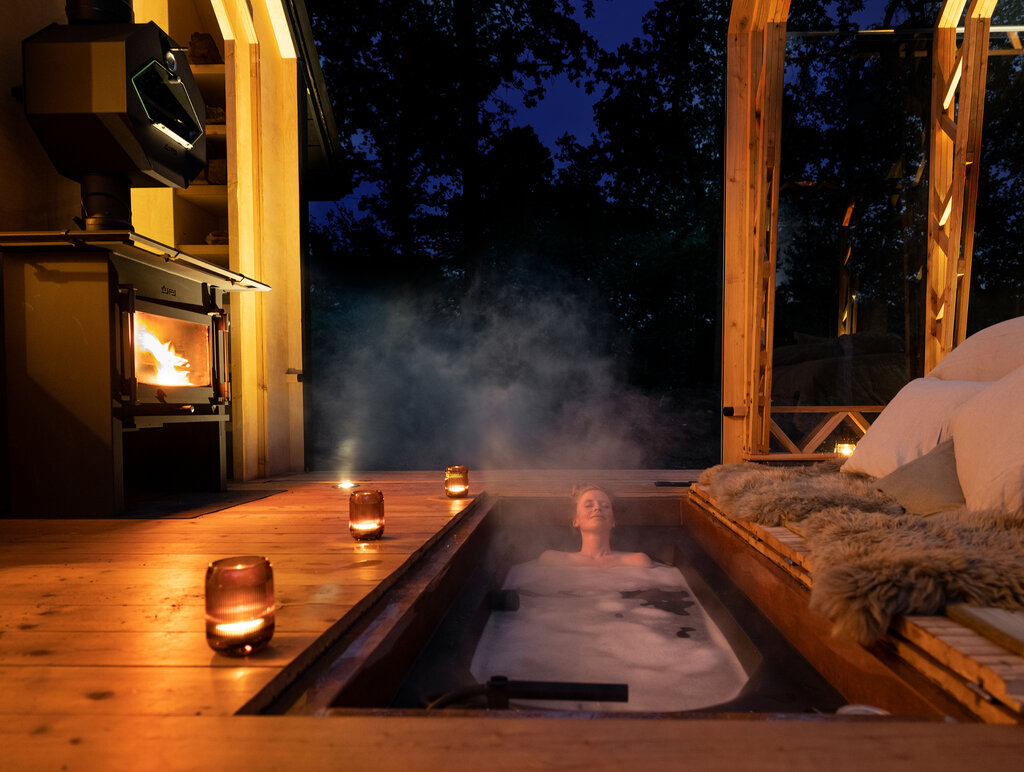 The ANNA Meet is a slightly different idea then the one from above, the ANNA Stay. This second model, the Meet, has 4 flexible shells allowing you to move 4 external walls as per your needs. This cabin is for family gatherings, small weddings, business meet-ups (if your company is aiming for a natural environment) or even office space. I would say it's a perfect solution for all kind of group activities, being so close to nature it's only a booster for your productivity and creativity.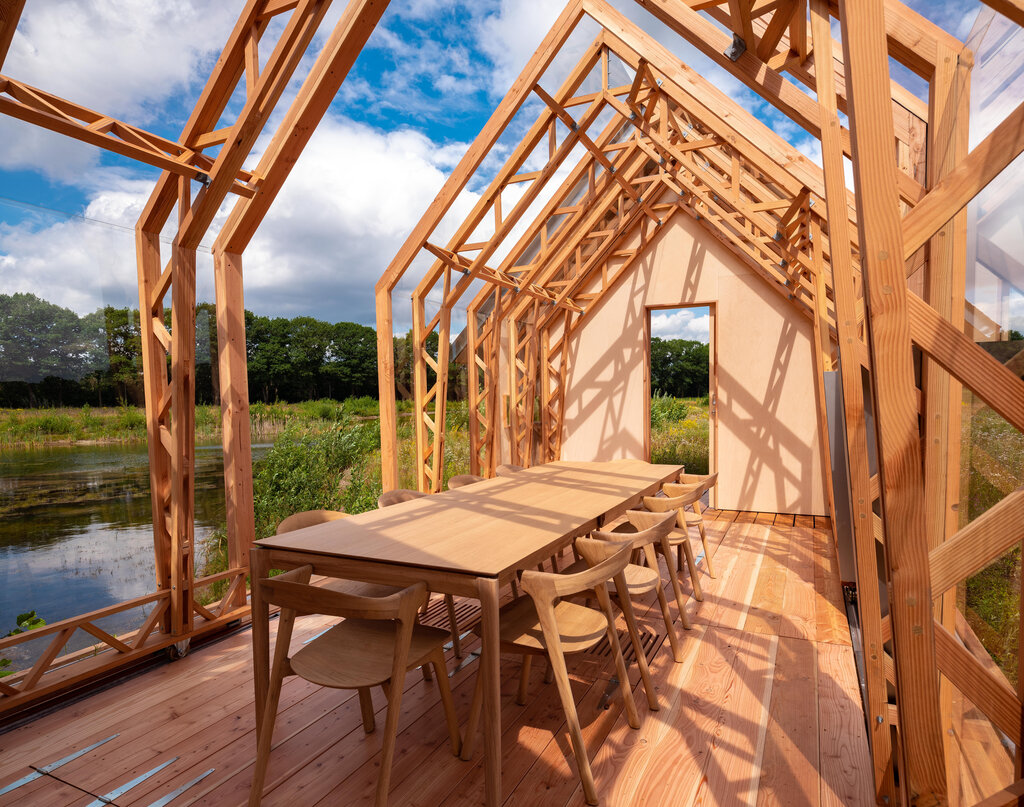 If you are in The Netherlands and would like to try one of their cabins, you can book a stay on Holenberg.com by choosing one of the ANNA experiences. In case you would need more information on pricing, models, materials or transport, do not hesitate to contact the Cabin ANNA team here. For further pictures feel free to check their IG feed, I can assure you that it's full of magical moments.
Photo credits: Tõnu Tunnel and Jorrit 't Hoen – shared with the cordial permission of Cabin Anna