It's been quite some time since I've purchased the focalpoint.ro domain. I wasn't decided what I'm gonna do with it, but I knew that I need it and later on I might feel sorry for not buying it. After more than 1 year of having this urge in me, I decided to start developing this platform. Not sure how nicely it turned out, but I try to show respect to my hobby and you, dear reader, who accidentally ended up on my blog. Thank you for stopping by 🙂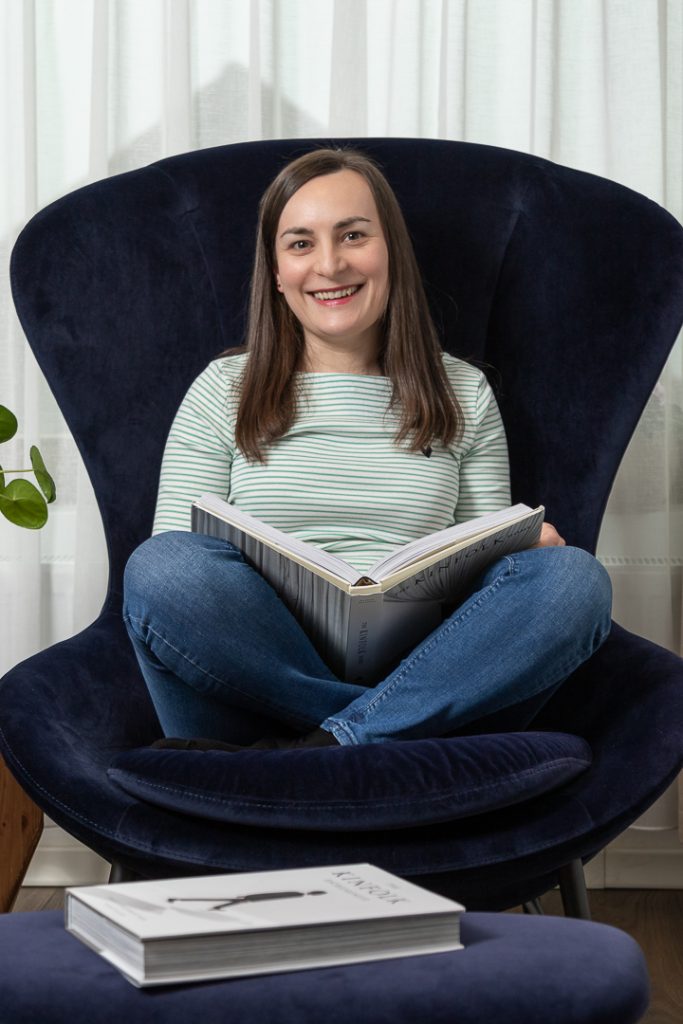 In the last few years, my management work was combined with a little bit of marketing work too, meaning that I was the author of a couple of IT companies' blogs. It's been a nice job, 99% I had the liberty to decide on the topics, visuals, and social media content. But still, building the brand of a company means some limitations, responsibilities, and most importantly, it means acceptable content to the public. I always desired to have the full democracy for myself, being able to write about anything, about girlish stuff, about cozy, homey stuff, about interiors, squeezing in one or two opinions about the things going on in the world. So, now on this platform, hopefully, I have my democracy, the full liberty of being creative.
Please bear with me regarding the content, I'm not an architect, neither an interior designer (ok, I have a certification, but that is not equal to a degree). This is just a hobby to me. I still have a full-time job, and I intend to keep it, so the frequency of the articles won't be on a daily basis. But don't forget to come back from time to time, maybe you will find something inspirational on this website.