Every day there are 20 minutes for myself, spending with the most relaxing activity I can have. Nothing relaxes more than reading interior design blogs. I intentionally avoid news, television, newspapers, and everything that can take my morale down. Instead of staying informed about the world's happenings, I choose interior design inspiration, and sneak peaking in Nordic homes and warm interiors. These are the blogs I read every day: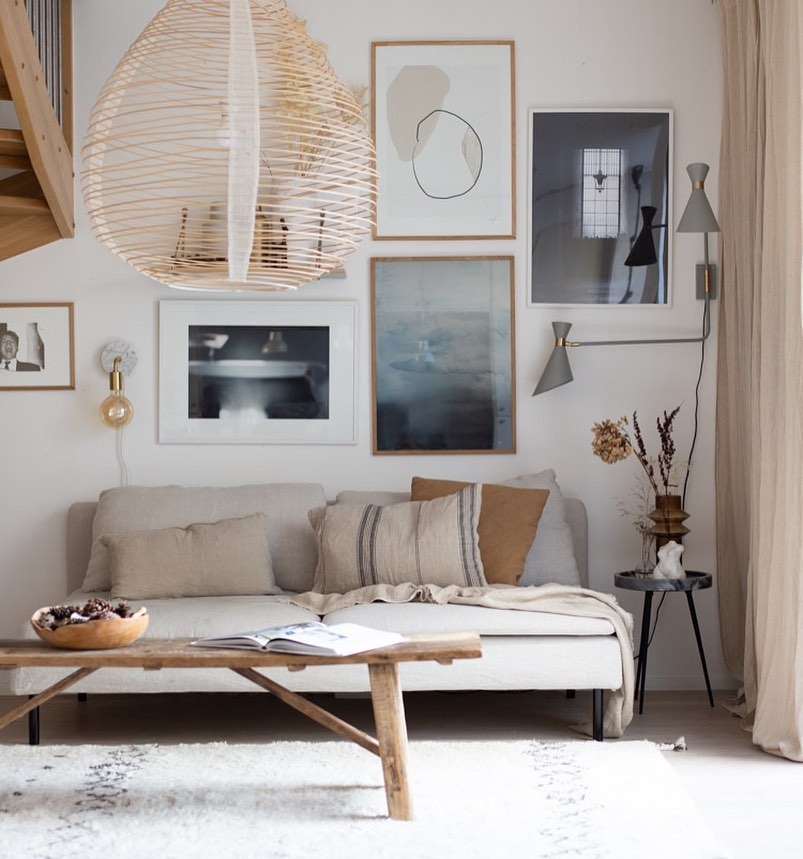 This is my no 1, I read Niki's blog every day for 3 years now. Even if there is a day when I'm so busy that I can't go through her latest post, on the next day I make up for what I've missed. She has this incredible blog since 2011, and she started her blogging journey by simply inspiring others. Niki writes about Scandinavian homes, locale brands, and products. She shares home tours of people who reflect Scandinavian simplicity in the real sense of the word. Every day (I mean really, every single day) she posts a home tour. What I love the most besides the fact that these are real Nordic beauties, is that the home tours show the cozy, homey, hygge feeling and lifestyle of these house owners. I can see pets, unmade beds, kitchens designed with things found on the flea market, vintage treasures inherited from the previous generations, and many other things that make a home "human". Niki is from London, today she lives in Malmö (one of my favorite cities, no wonder why we had our honeymoon there) with her Swedish husband, their 2 girls and her stepson. She wrote 3 books that can be found on Amazon.
2. Contemporist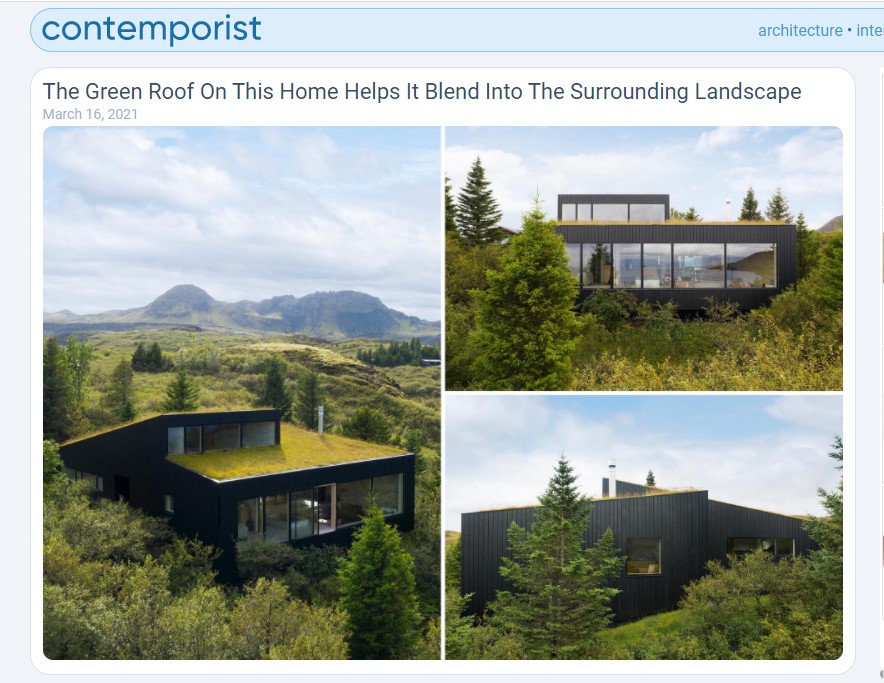 I cannot exactly recall when I started following this website. I wasn't yet into interior design back then when I discovered them on the world wide web. They are not necessary specialized in Scandinavian style, they are focused on contemporary architecture, design, and art. They are sharing projects of big architecture companies and famous designers. Contemporist is for the "big boys" with budgets that I can't even dream about, but it gives me great pleasure to see limitless ideas turning into limitless realities. It never hurts learning/getting inspired from the big ones.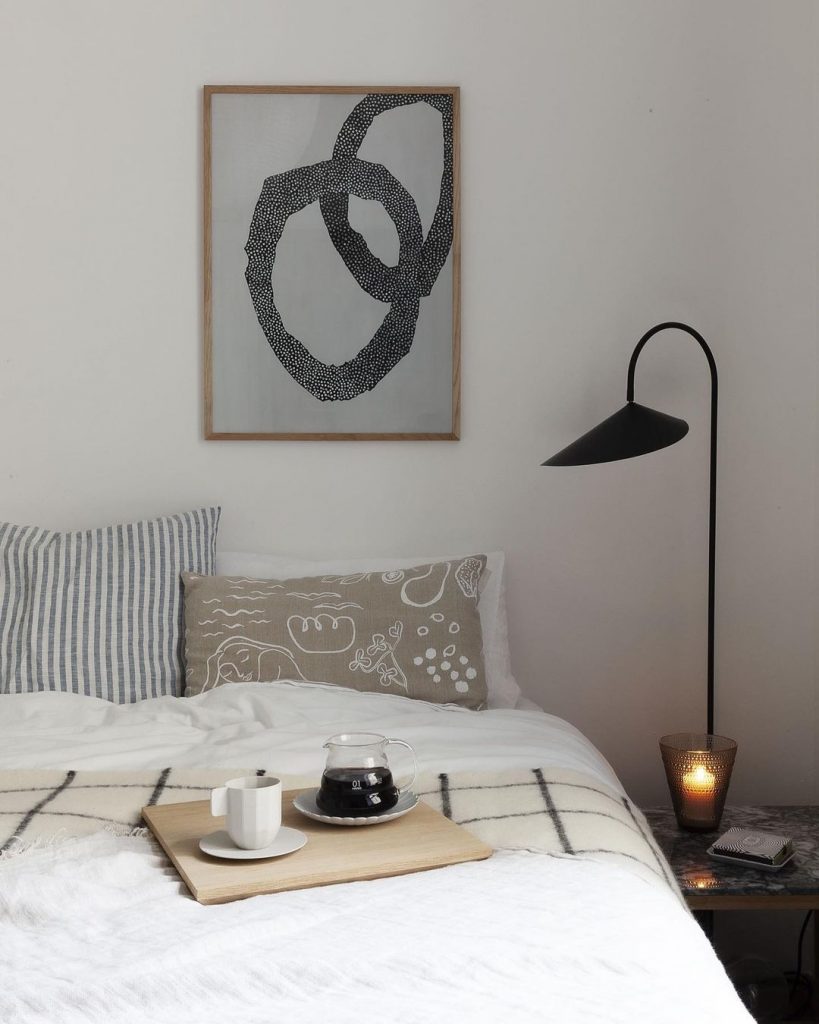 Sarah is a Belgian designer living in Münich who shares Scandinavian home tours for sale by real estate agencies. I'm following her Instagram feed, ever since I discovered her through My Scandinavian Home, where she posts pictures of her apartment. She's the living proof of simplicity, clean lines, and restrained style. Sarah has a print collection too that can be purchased on her webshop. She is one of my daily inspirations that restores order in my mind.
4. Remodelista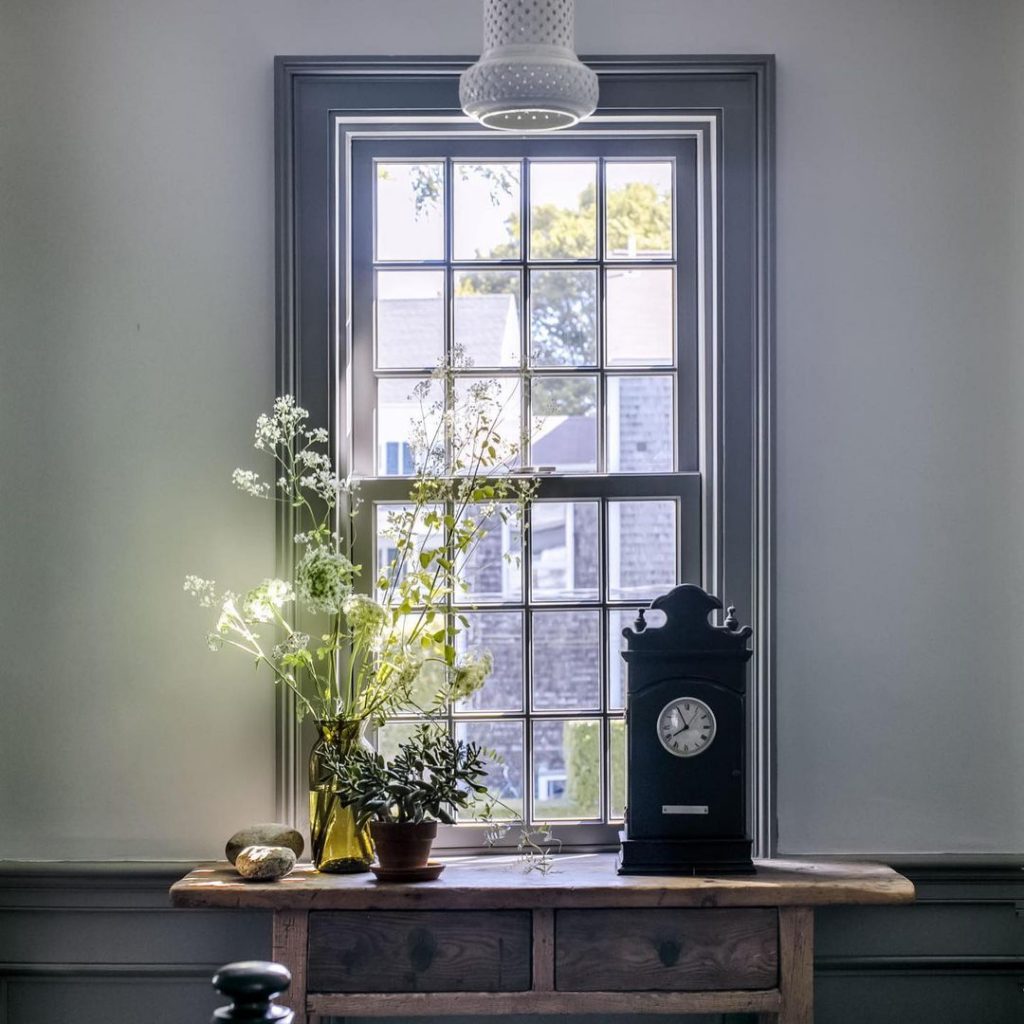 Ok, I need something classy too, something with the English elegance that I can take in along with my daily tea. Remodelista is everything about vintage and new, about classic and livable, and what I love the most about them is that they promote design products chosen carefully over mass-market things. I, personally, always try to avoid buying things that everybody else does, so this platform perfectly fits to me. It worth following their Gardenista website too, if you are into gardening and interior plants.
Photo credits: 1. My Scandinavian Home, 2. focalpoint.ro screenshot of Contemporist website, 3. Coco Lapine Design, 4. Remodelista – Ciro Cozzi's house – photography courtesy of @justine.hand