In this week's blog post, we travel outside of the Scandinavian region to which my readers are usually used to. We step into the wonderful world of ED's home collection, a USA-based lifestyle brand founded in 2015 by the American comedian and Tv host, Ellen DeGeneres and Christopher Burch, the CEO of Burch Creative Capital.  
I've discovered ED by Ellen DeGeneres home collection a couple of years ago and I spotted instantly a few pieces that I could place almost anywhere in our home. You know me if something is with earthy tones, using natural raw materials and it's handcrafted, it's a winner to me. This is what I love the most in ED's home collection, they managed to combine multiple styles, bohemian with minimalistic, natural with sophisticated, vintage with modern, covering a huge area of desires in terms of interior design. They have a nice collection of pillows and rugs, all very natural pieces with great color combinations.
Unfortunately, they don't ship outside of the USA yet, but you can contact them (see the FAQ section, point 16.) for considering adding your country to their international list when they'll start worldwide shipping. I've created a small collage with my favorite pieces of the moment. Enjoy!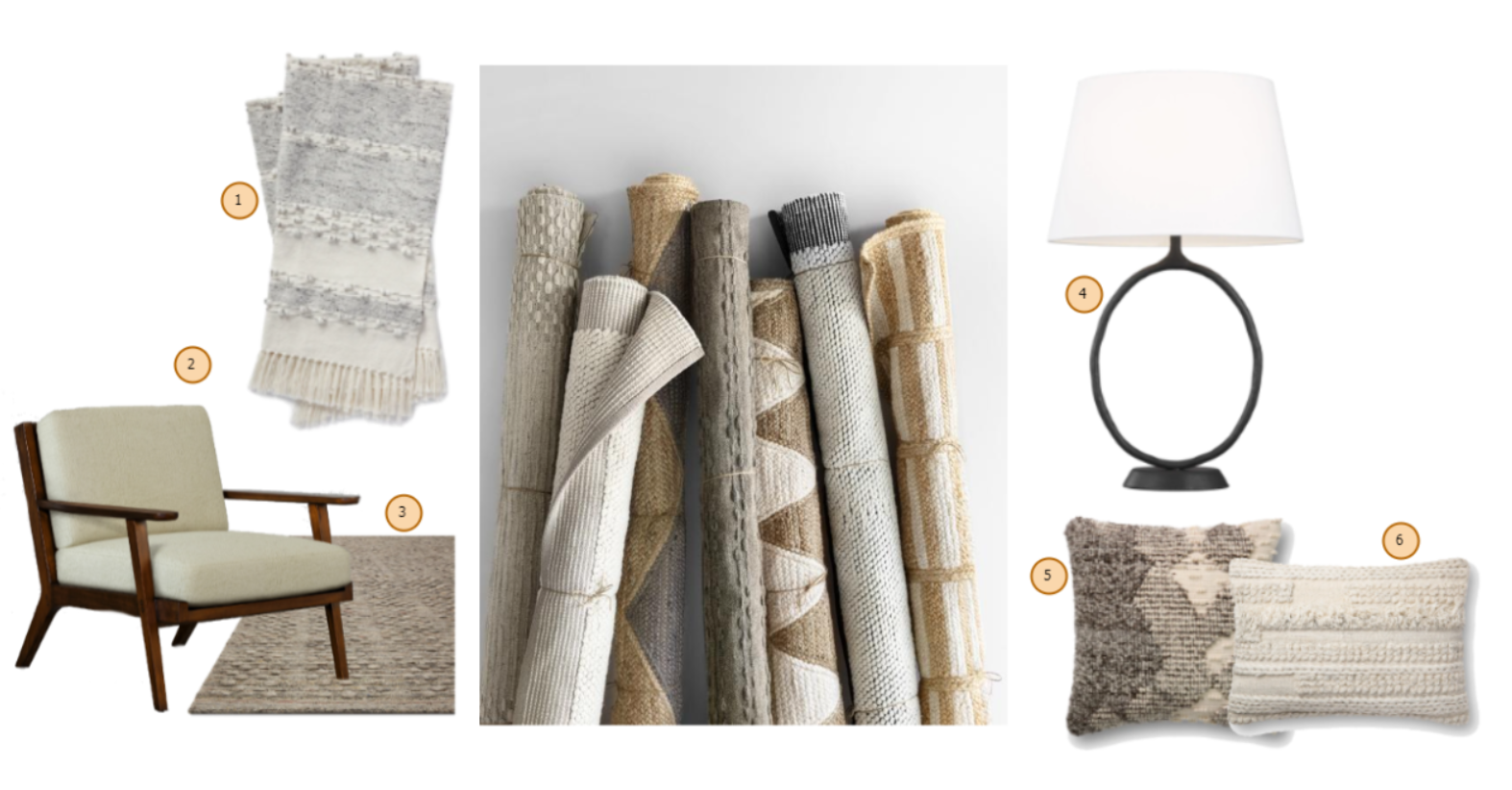 1. Akir Throw Blanket crafted by Loloi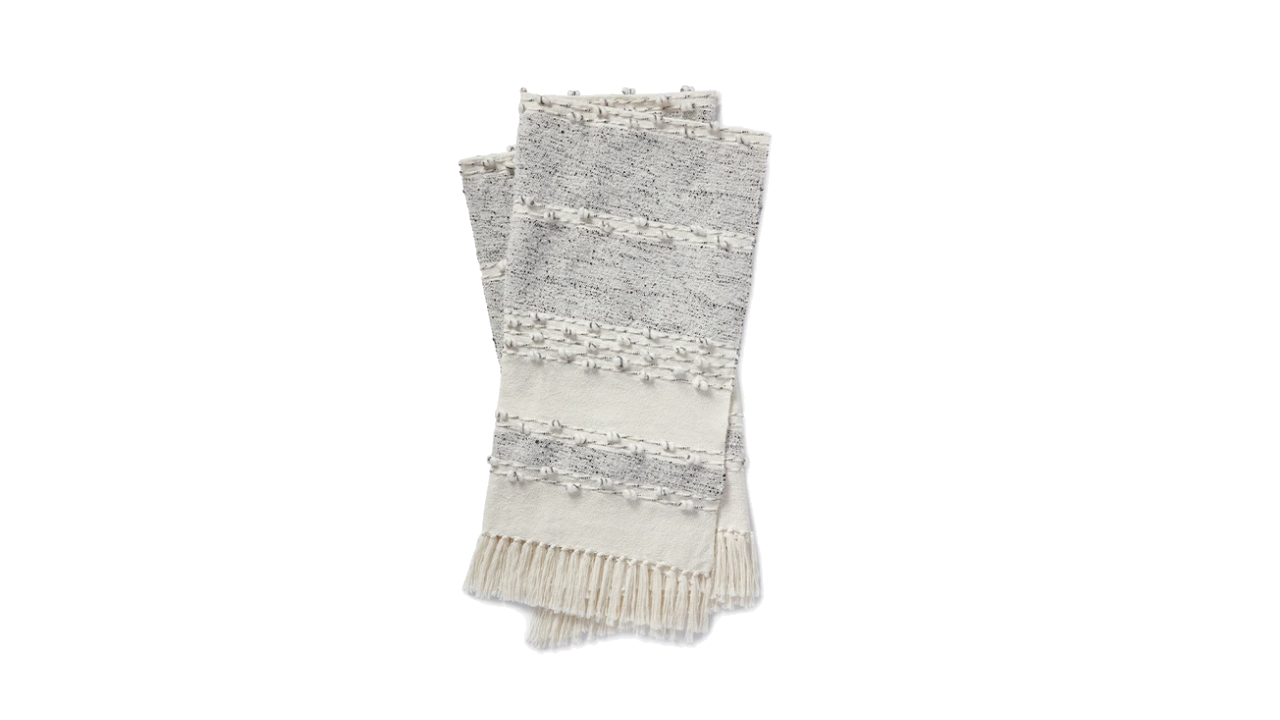 2. Mildas Chair by EJVictor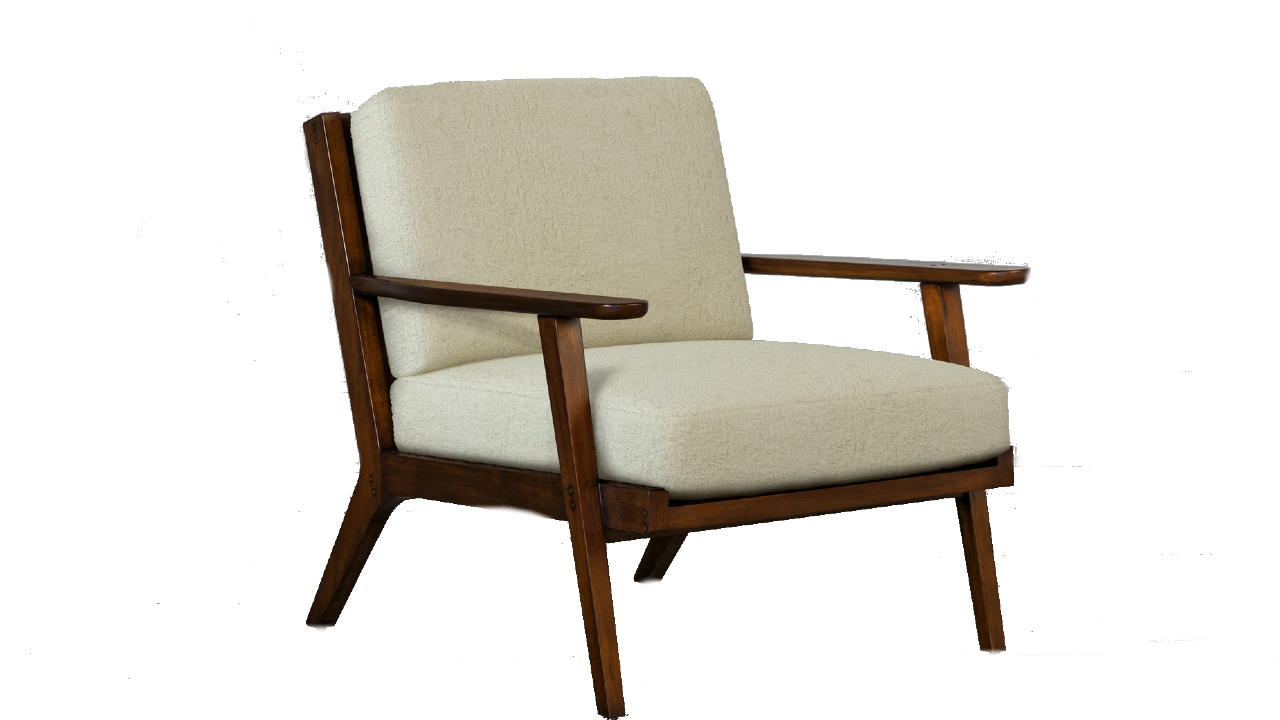 3. Burbank Woven Rug crafted by Loloi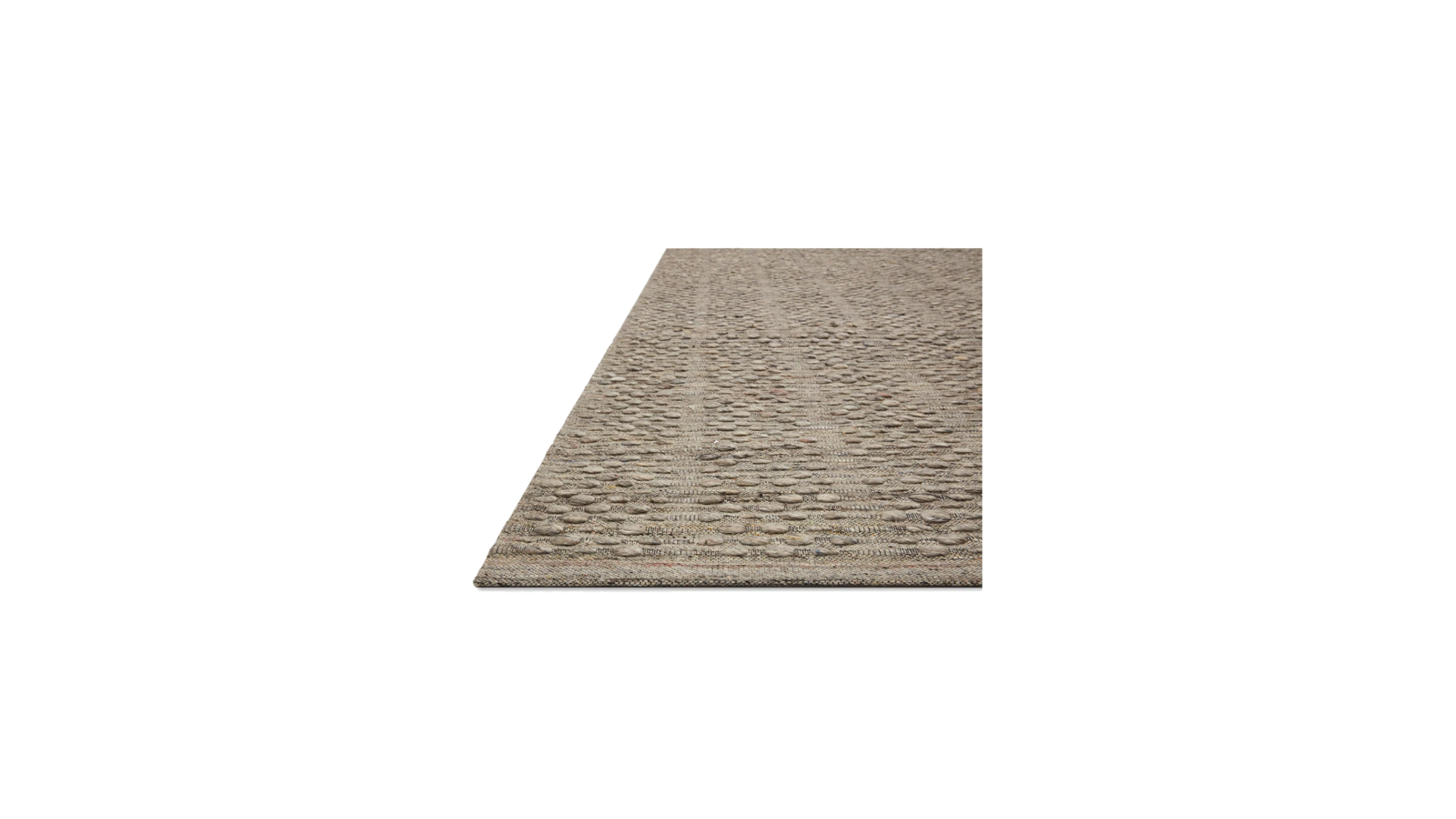 4. Indo 1 Table lamp crafted by Generation Lighting
5. P4002 Looped Ombré pillow crafted by Loloi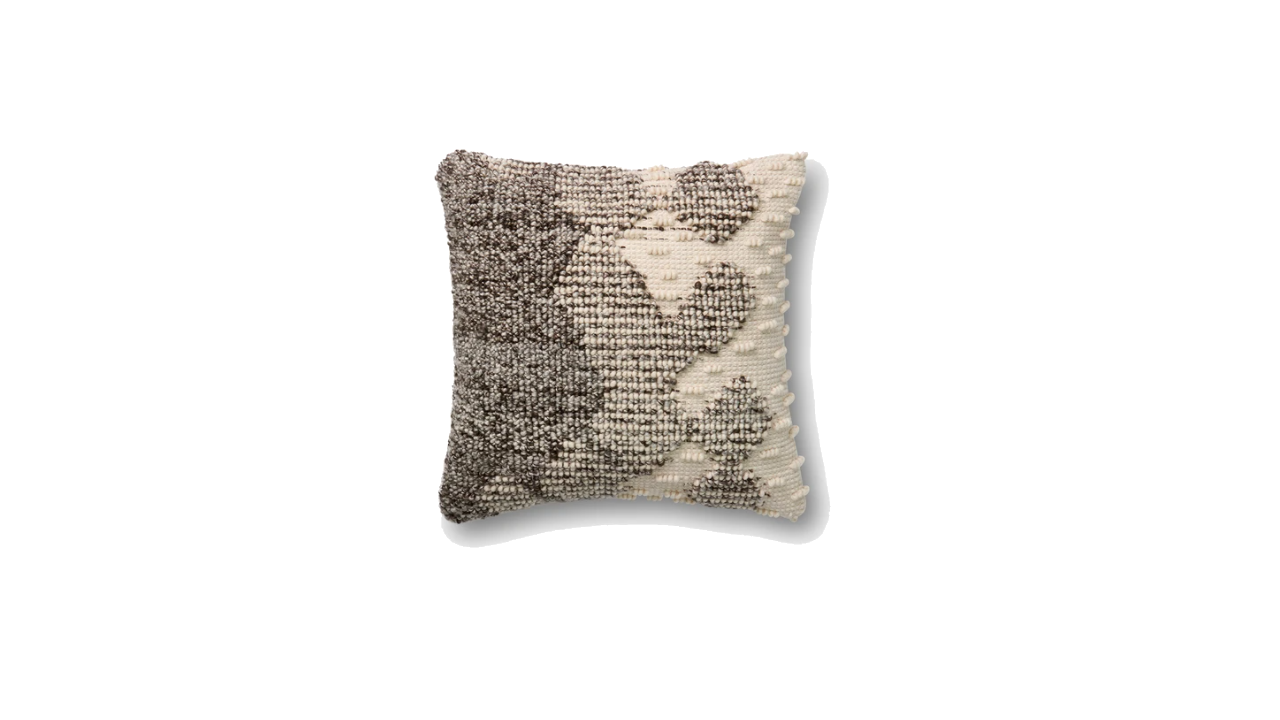 6. P4083 Braided Tapestry pillow crafted by Loloi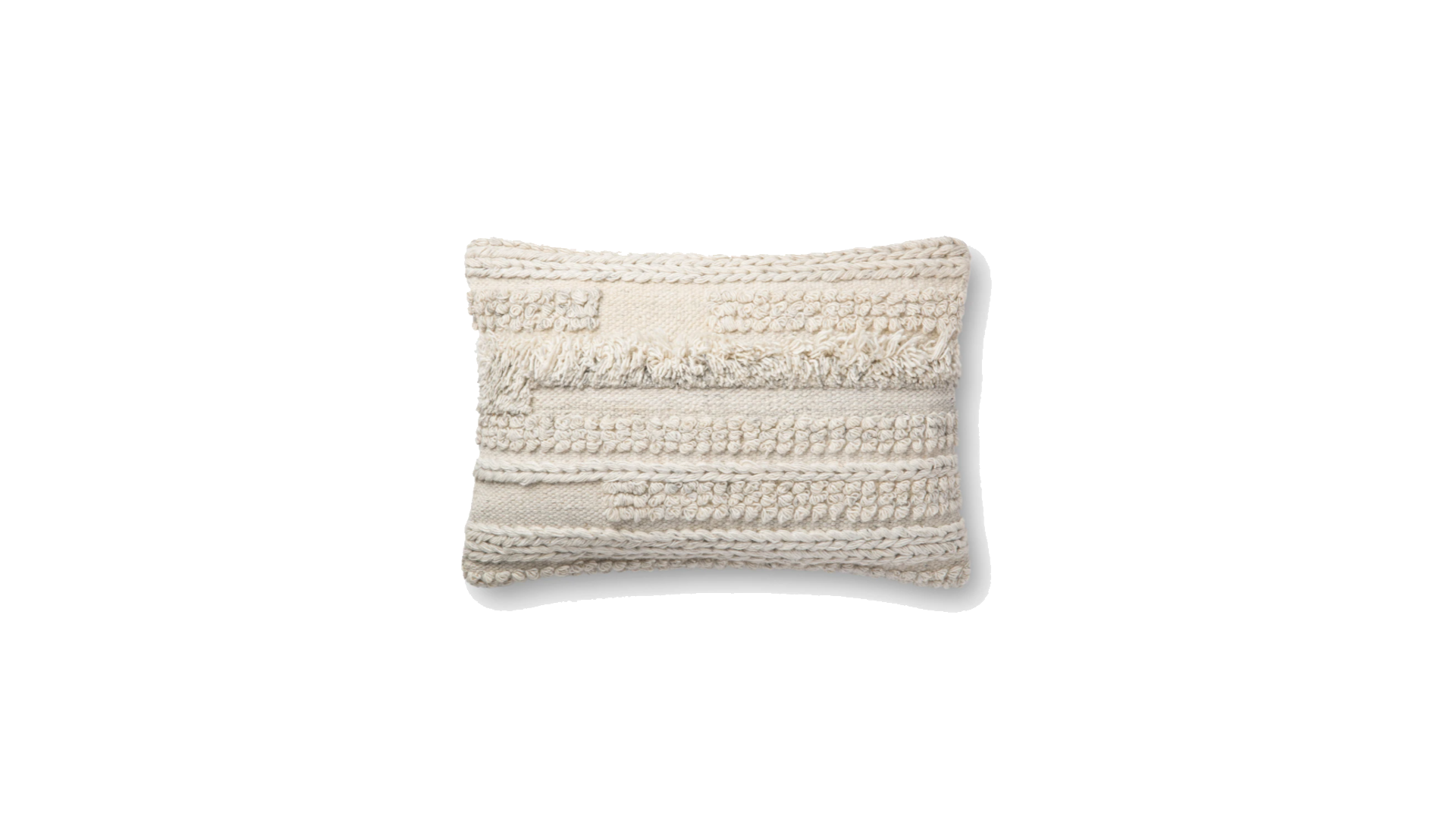 Photo credits: all product photos used in this collage by @ED by Ellen DeGeneres