This post is not a regular home tour, it is about beautiful bookshelves around the world. Since the last 4 days were about the 27th International Book Festival from Târgu Mureș, I thought it would be nice to share some inspiration for reading nooks and bookshelves. For those who don't know, every year in November, we have this book festival in my city that turned out to be a wonderful cultural event for all of us. Book editors from this region and from abroad are invited to bring their latest publications, having the possibility of participating at book presentation events. Poets and writers are circling between the multiple cultural events, so everything has a real literary vibe.
My friends and I are copartners in this initiative, being responsible for the digital presence of this event, along with the cultural programs and activities for children. Since the pandemic, the last 2 years were pretty restrained due to the restrictions, but still we managed to organize the festival. I'm responsible for the website of the event, and I'm more than happy for being part of this great project. 
But let's see those beautiful bookshelves I've piled up for you, dear reader, I hope you will find these as inspirational as I did.
#1 A super comfortable daybed and a bookshelf hung on the wall (I love this idea) @simonepolk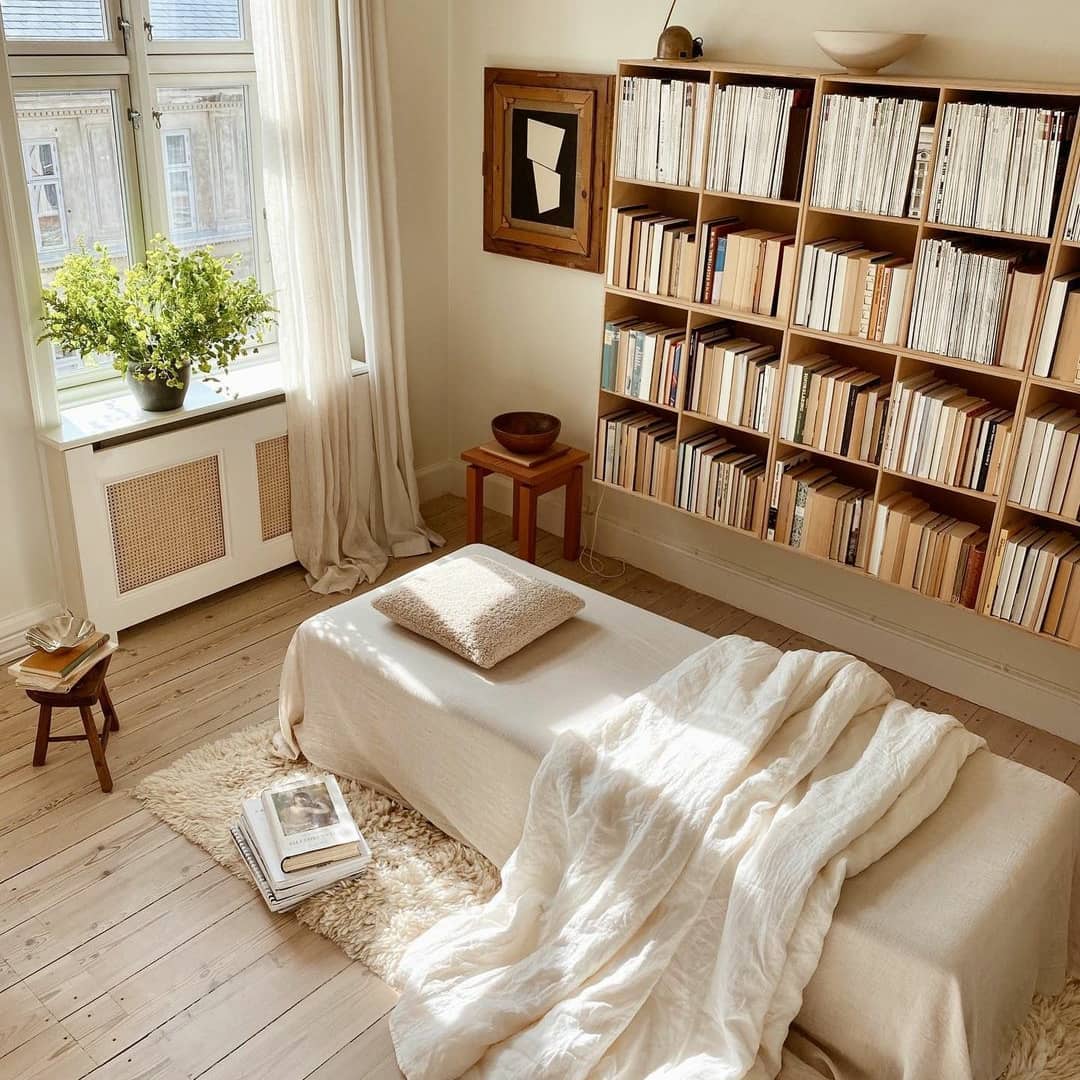 #2 A bookshelf in a home designed by Elizabeth Roberts, I love the ceramic lamp (unfortunately no clue about the brand), found via @archdigest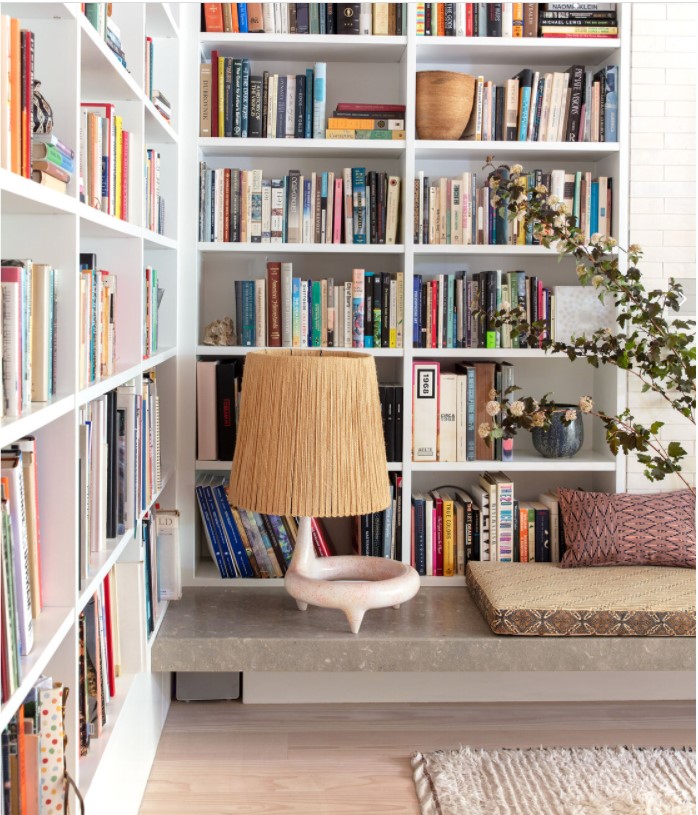 #3 Reading nook next to the window @thehalcyondaysofsummer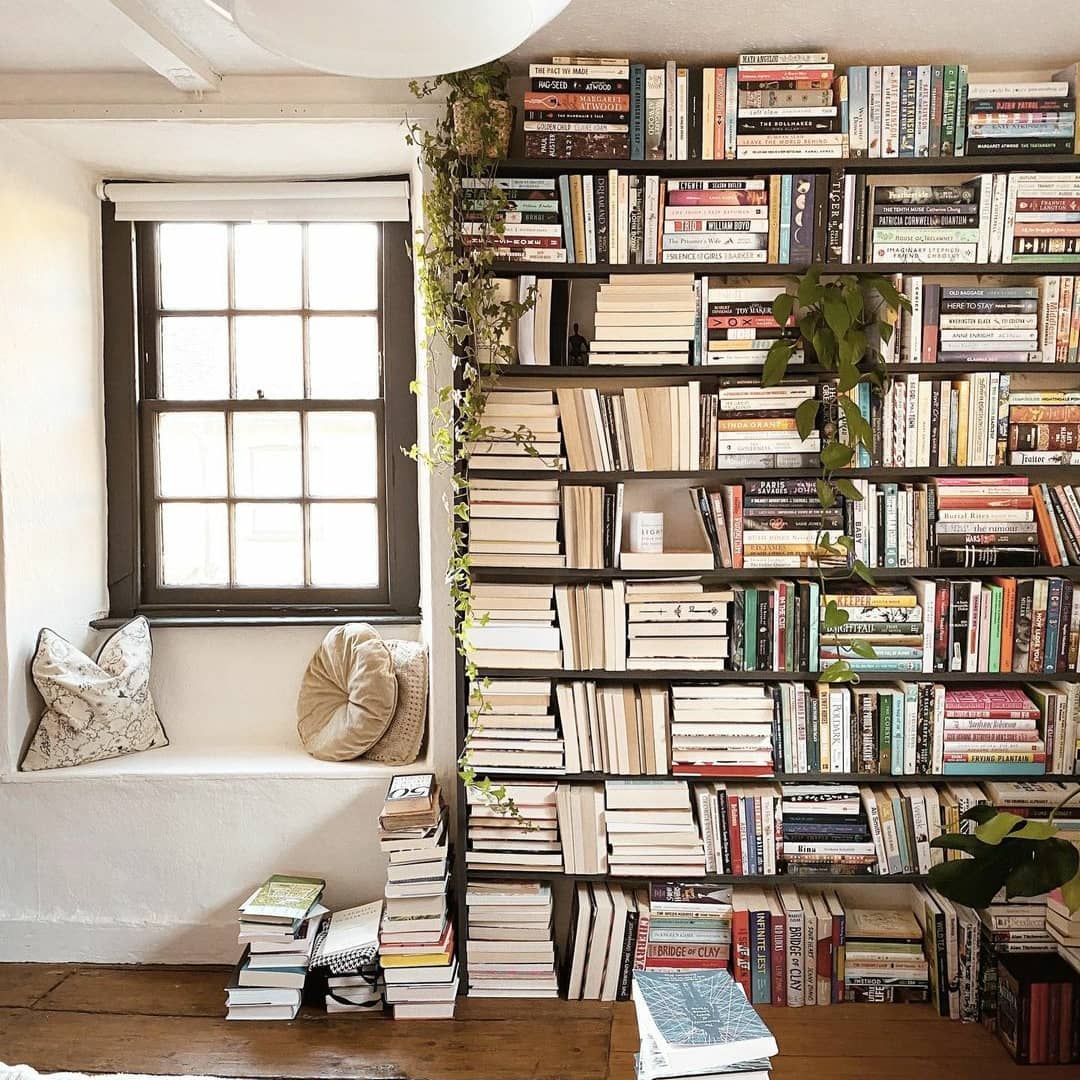 #4 A real urban jungle combined with books and a reading nook @wingardium.levanessa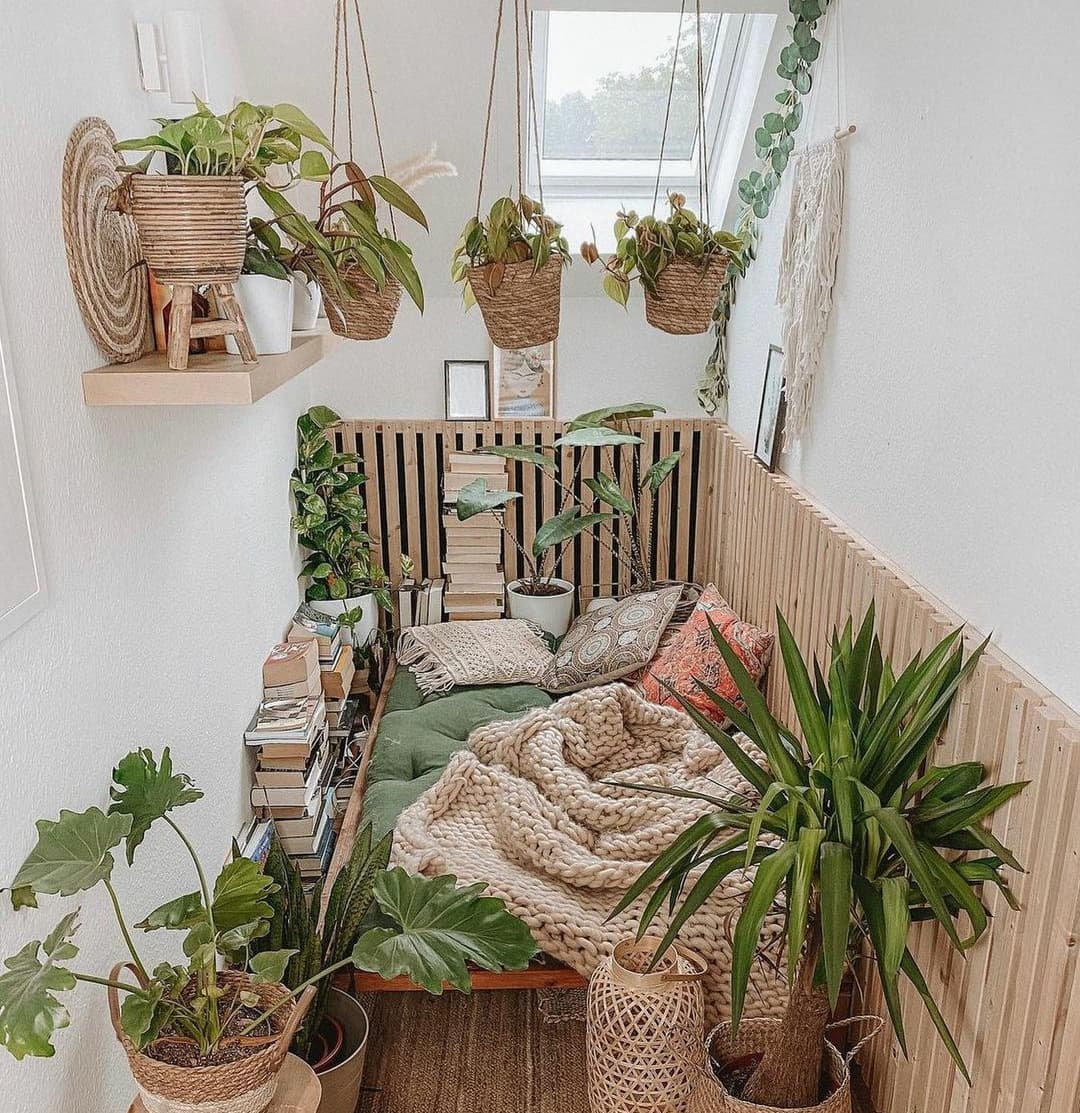 #5 @i.tam.i.tu beautiful bookshelves whose home I featured last week on the blog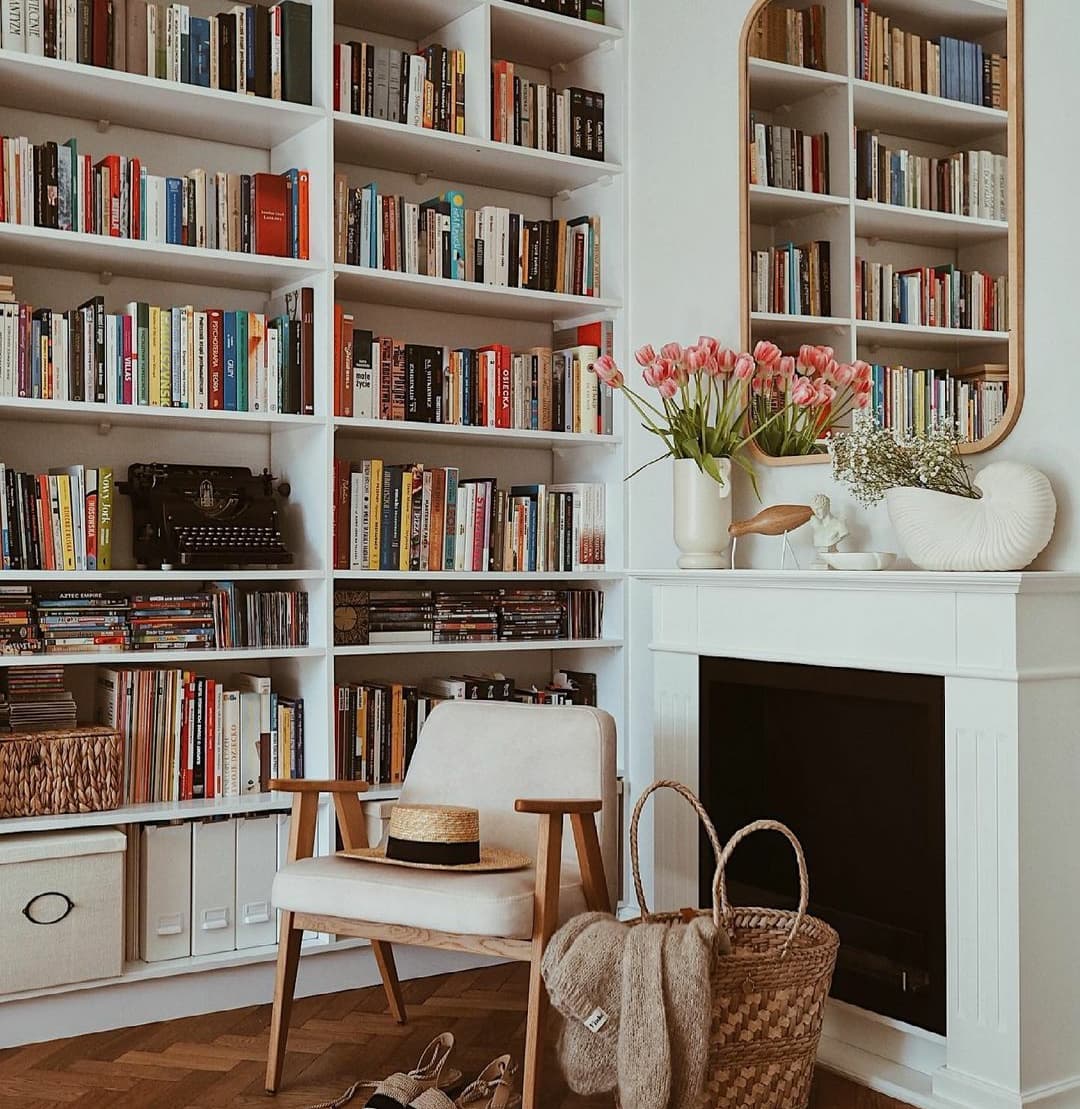 #6 A well designed bookshelf at @miascoziness, I love that big window 🙂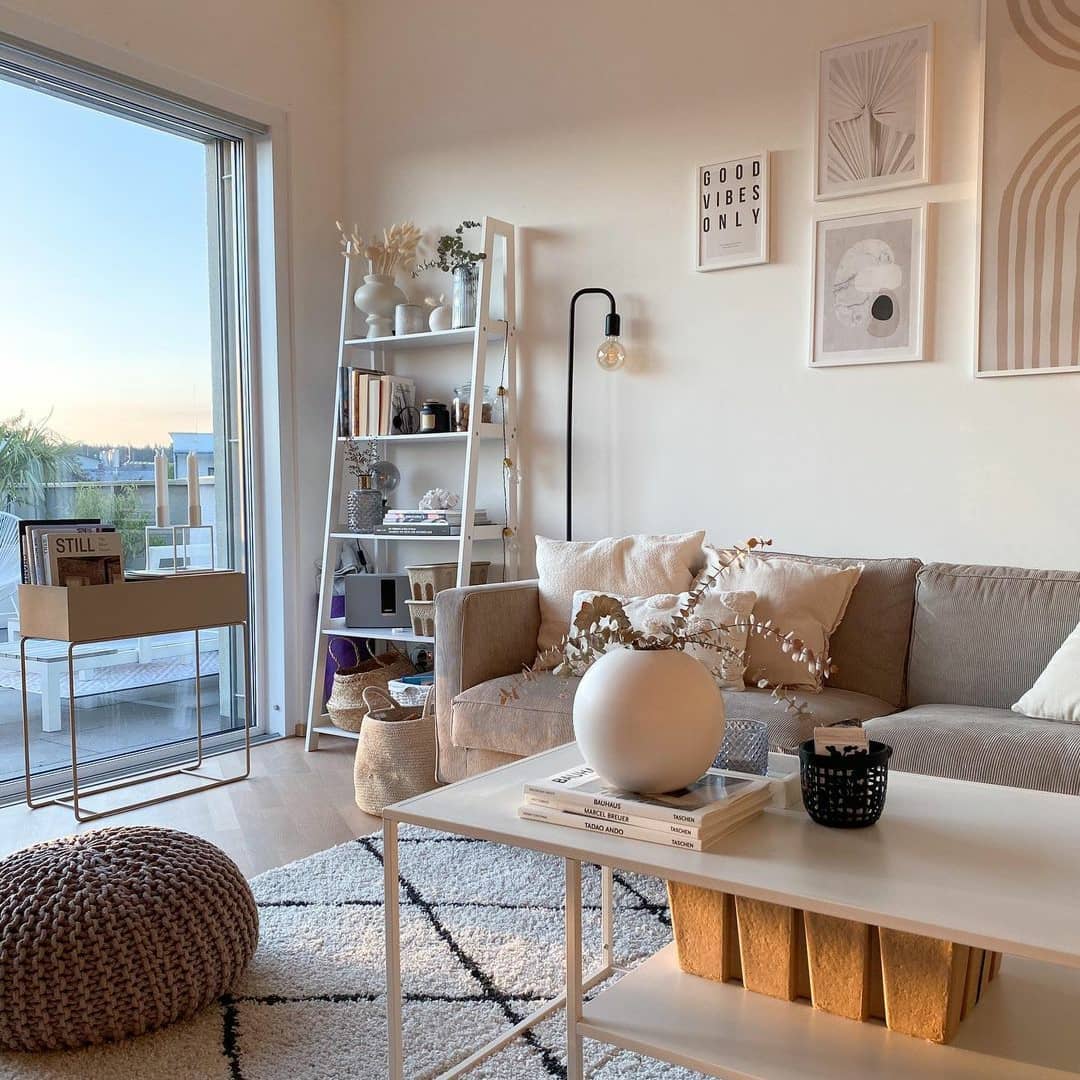 #7 @thistle.harvest small reading nook with vintage books, I featured this lovely home on the blog back in October, check it, they have a nice family story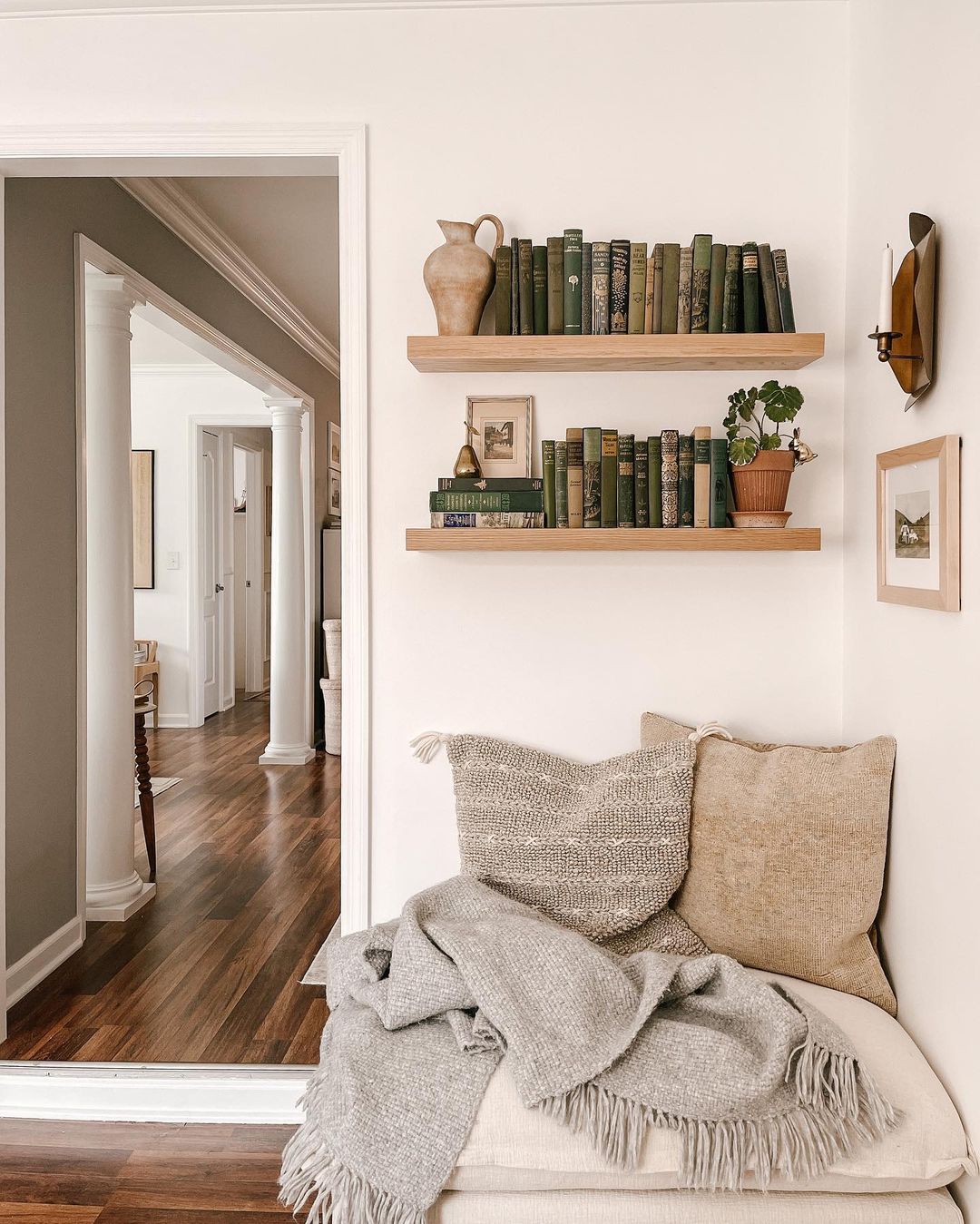 #8 Bookshelf with a Wassily Chair by Marcel Breuer, inspiration found @hgtvhome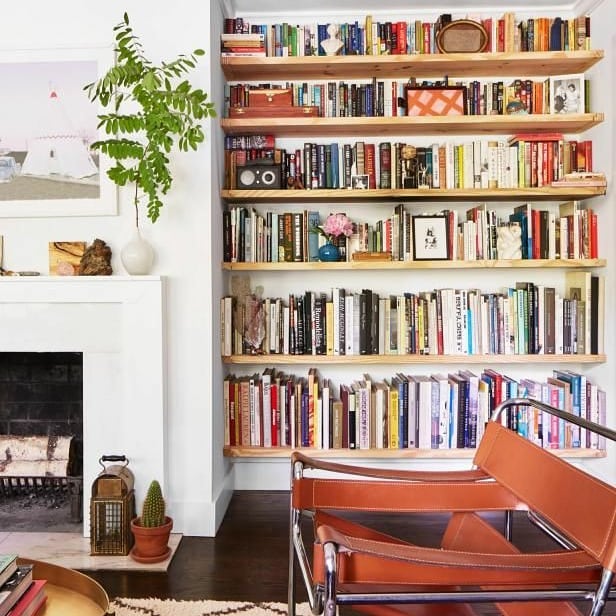 #9 Bookshelf @hemmainteriors_com whose home I love a lot, especially that Matilda is a firm believer of sustainable interiors, having a lot of pre-owned items in her home too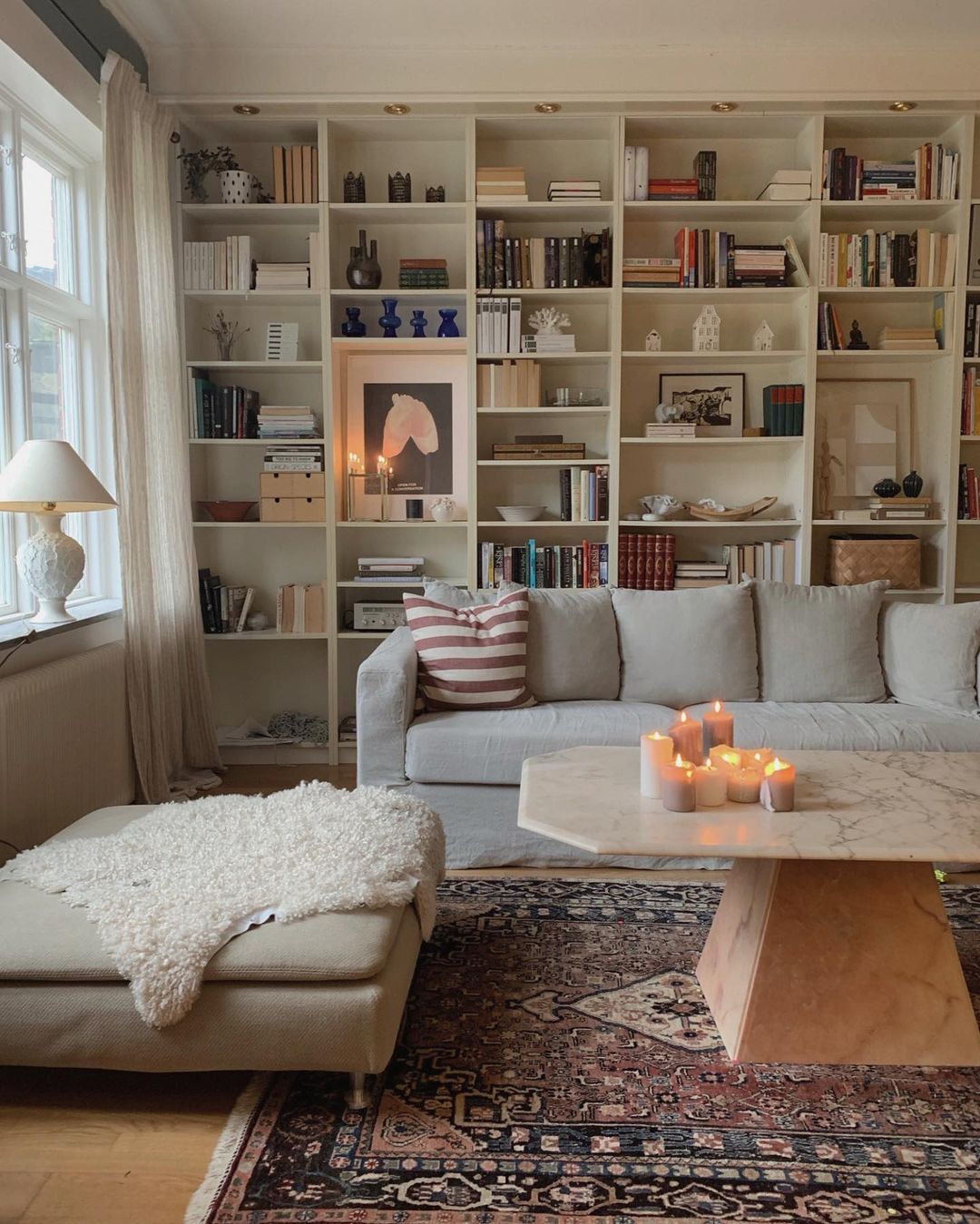 #10 My bookshelf @focalpoint.ro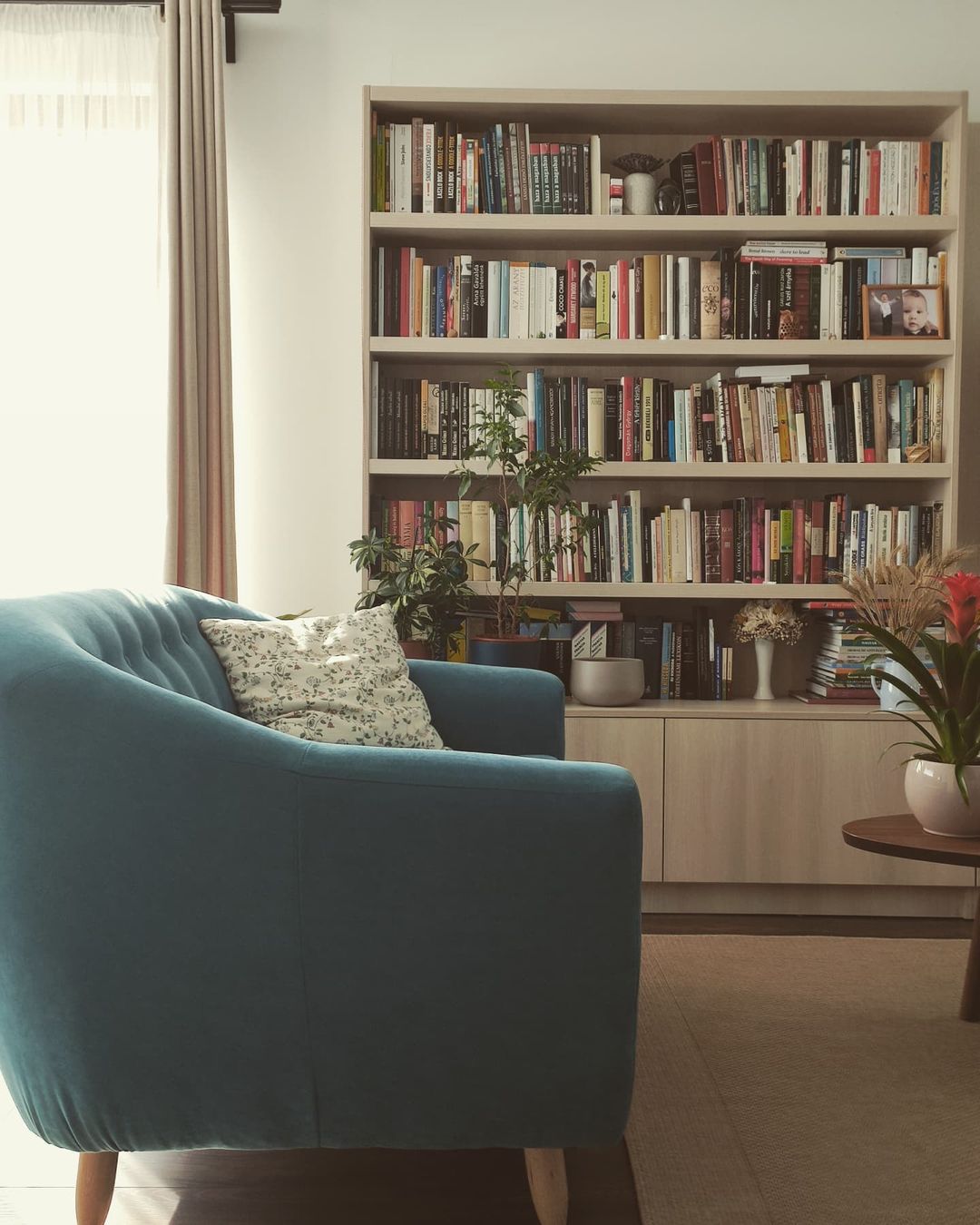 Photo source: all respected owners are linked in the references, the majority of photos (except #7, #9, #10) were found via @books.places.bookstores with thanks